Linuo Pharmaceutical successfully held "Safe Production Month" and "Environment Day" lectures on occupational health and fire emergency knowledge
---
On May 26, in order to implement the theme of the safety month activity of "everyone stresses safety, everyone responds to emergencies", Linuo Pharmaceutical specially invited professional education institutions to our company to give lectures on occupational health, fire protection, and emergency knowledge to improve company safety horizontally Environmental protection emergency response capabilities, and vertically improve employees' awareness of safety and environmental protection.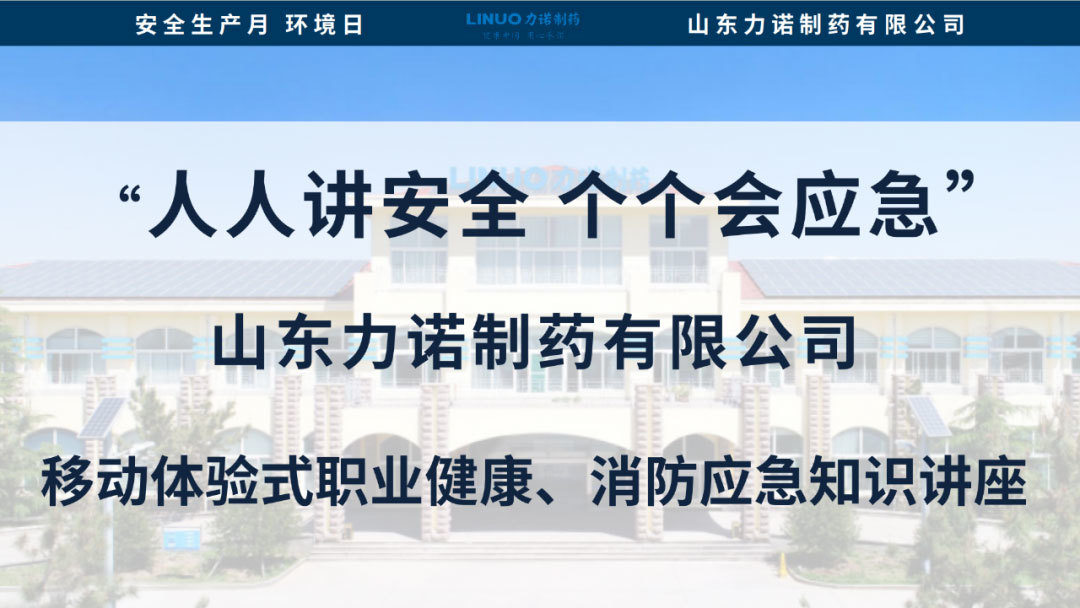 In order to thoroughly publicize and implement General Secretary Xi Jinping's important expositions on production safety, and solidly promote the management of production safety, according to the requirements of the "Notice of the Emergency Management Department of the Office of the State Council Safety Committee on Launching the National "Safe Production Month" Activities in 2023", Linuo Pharmaceutical Carry out "safety production month" and "environmental day" activities throughout the company, and carry out various safety and environmental protection activities in a comprehensive, meticulous and orderly manner in accordance with the principle of "popularizing knowledge in place, focusing on practical results in content, and troubleshooting to the end".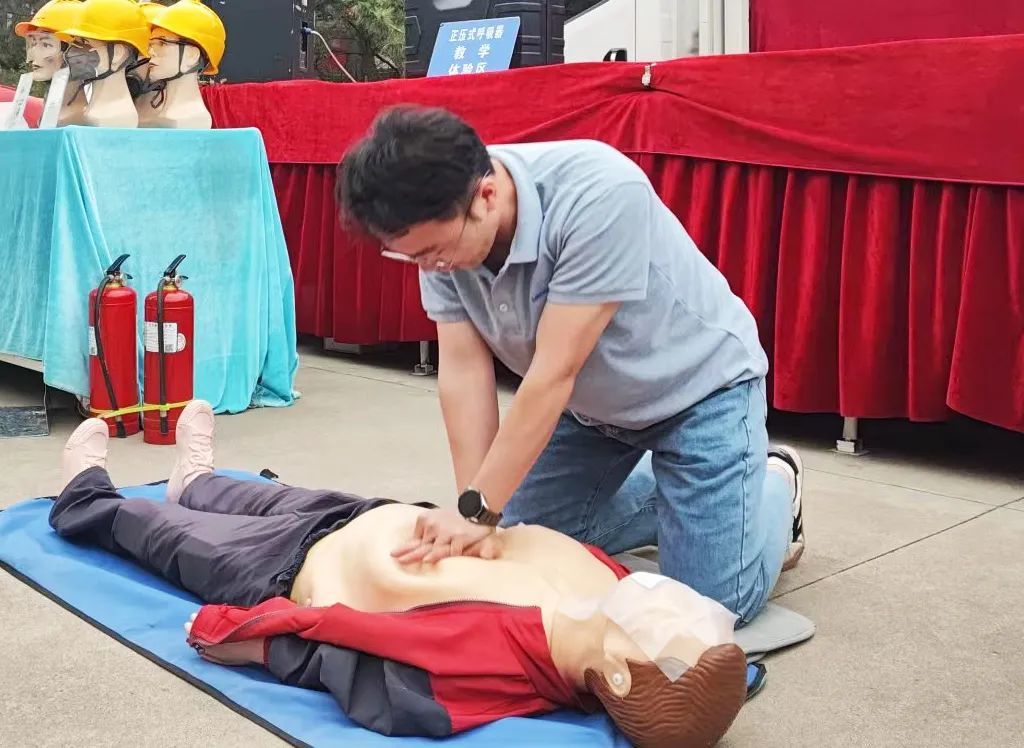 The picture shows Linuo Pharmaceutical employees learning cardiopulmonary resuscitation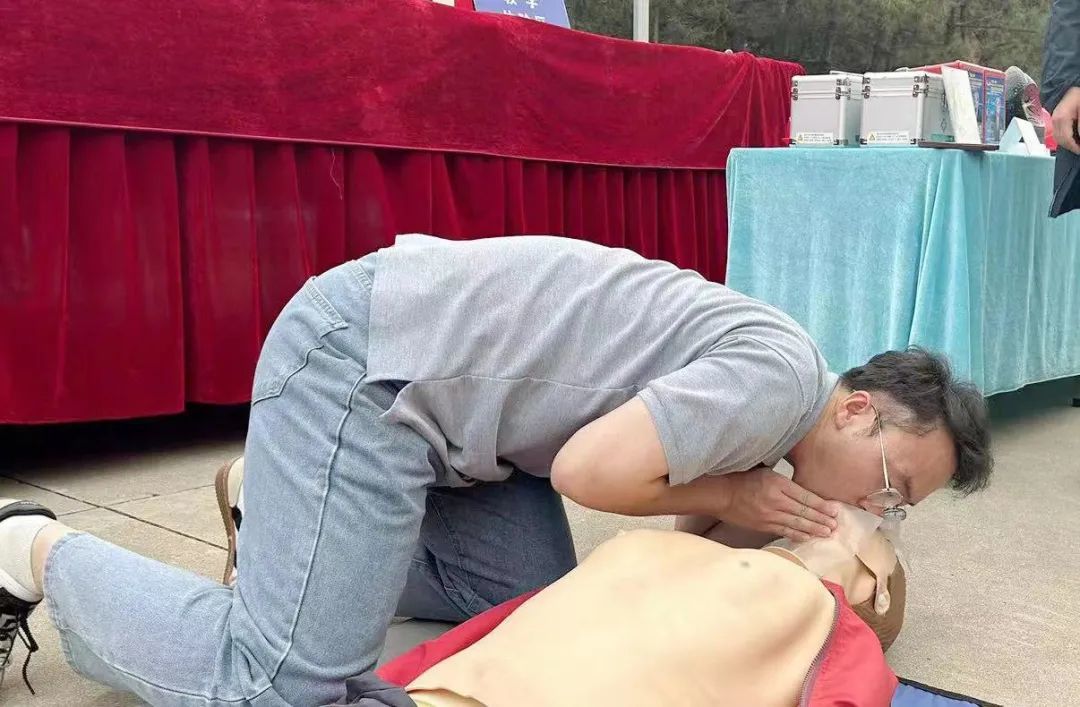 The picture shows Linuo Pharmaceutical employees learning cardiopulmonary resuscitation
At the beginning of the lecture, the instructor first listed the tragic "tragedies" that happened around us recently due to the lack of knowledge about healthy production, which was thought-provoking. Afterwards, the instructor explained to everyone the basic knowledge of occupational health, basic knowledge of fire emergency escape, and knowledge of emergency rescue skills.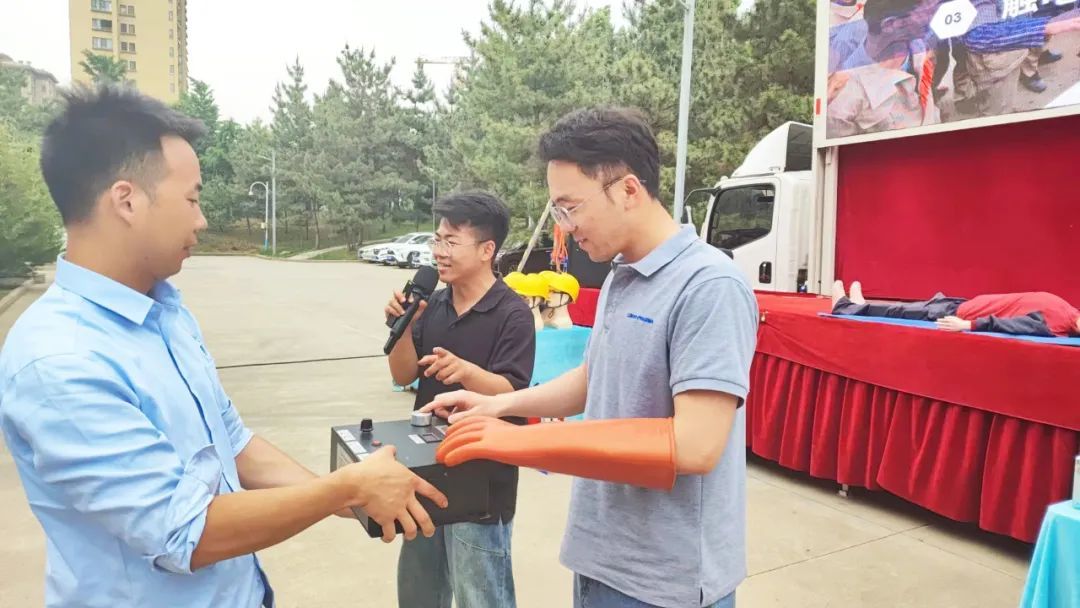 The picture shows an employee of Linuo Pharmaceutical experiencing an electric shock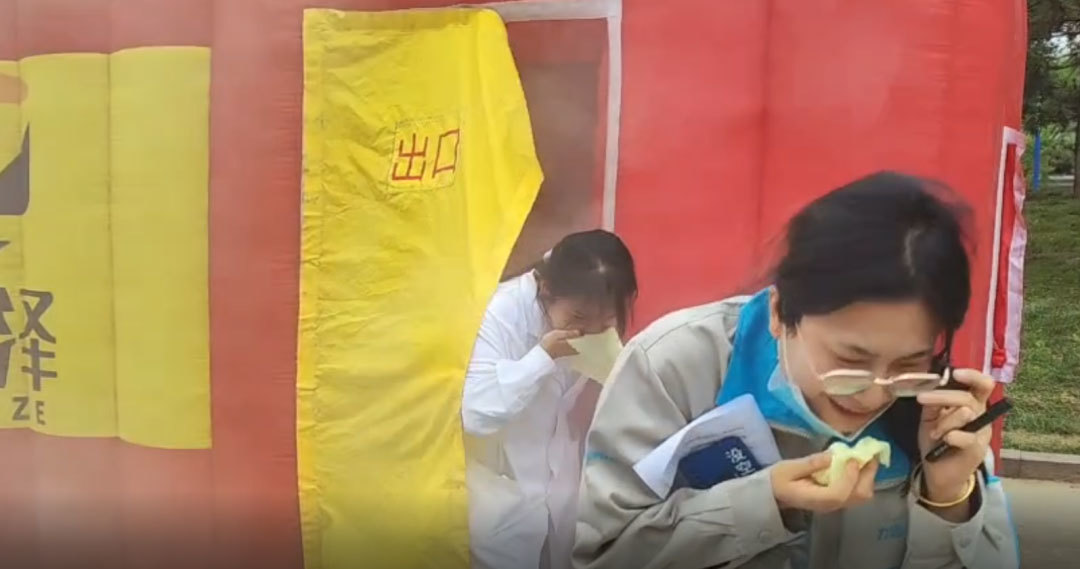 The picture shows employees of Linuo Pharmaceutical experiencing fire escape
In the process of explaining, the instructor not only theoretically educates everyone to improve occupational health and fire awareness, but also lets everyone realize the importance of basic safety knowledge through accident simulation experience, fire escape experience, emergency rescue skills experience, etc.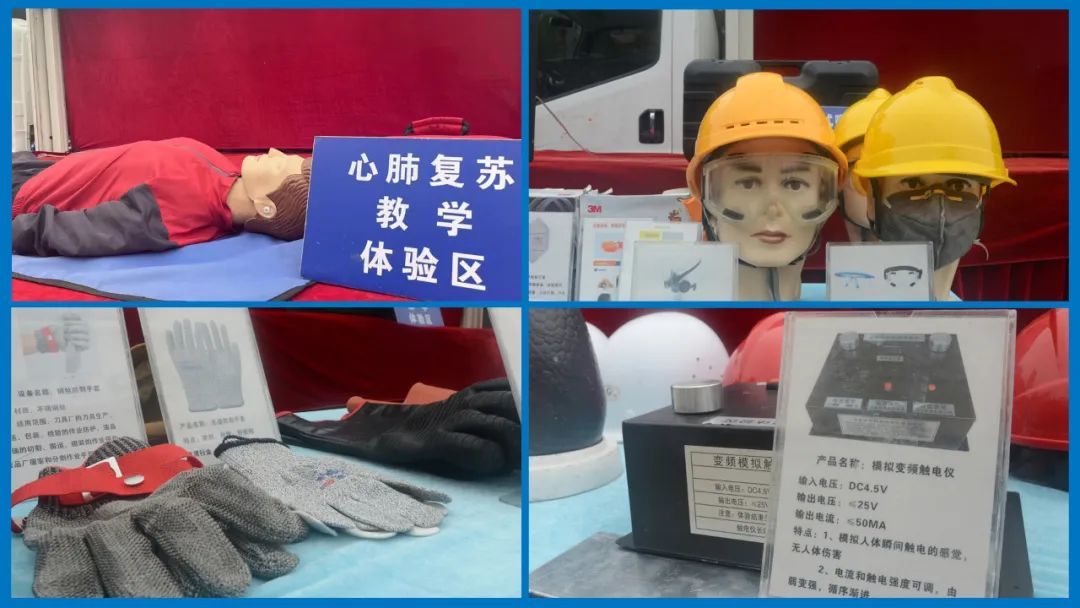 This lecture not only popularized the occupational health and fire emergency knowledge of Linuo Pharmaceutical employees, enhanced their basic awareness of prevention, but also enriched their emergency response methods in the face of sudden disasters, and contributed to the company's "safe production month"" The "Environmental Day" activities have injected momentum and laid a solid foundation for Linuo Pharmaceutical's long-term adherence to safe production.
ADD:#30766 Jingshidong Road, Linuo High-tech Park, Jinan, Shandong Province, P. R. China