2023 Starry Night Talk | Linuo Pharmaceutical will talk with you about the new situation of health!
---
At 20:00 on June 17th, the finale of the 2023 Stars Club, the Stars Night Talk——Industrial and Commercial Cooperation "To obtain resources from the top, to scale from the terminal" was held at the Changsha International Conference Center. Jiang Hongsheng, general manager of Keyuan Pharmaceutical (Shenzhen Stock Exchange stock code 301281) and Linuo Pharmaceutical, delivered a keynote speech on "From Clinical to OTC, Linuo Pharmaceutical's Integration and Advancement Road", talked with industry colleagues about the new industry model, and decoded the new situation of medicine , Grasp the healthy future.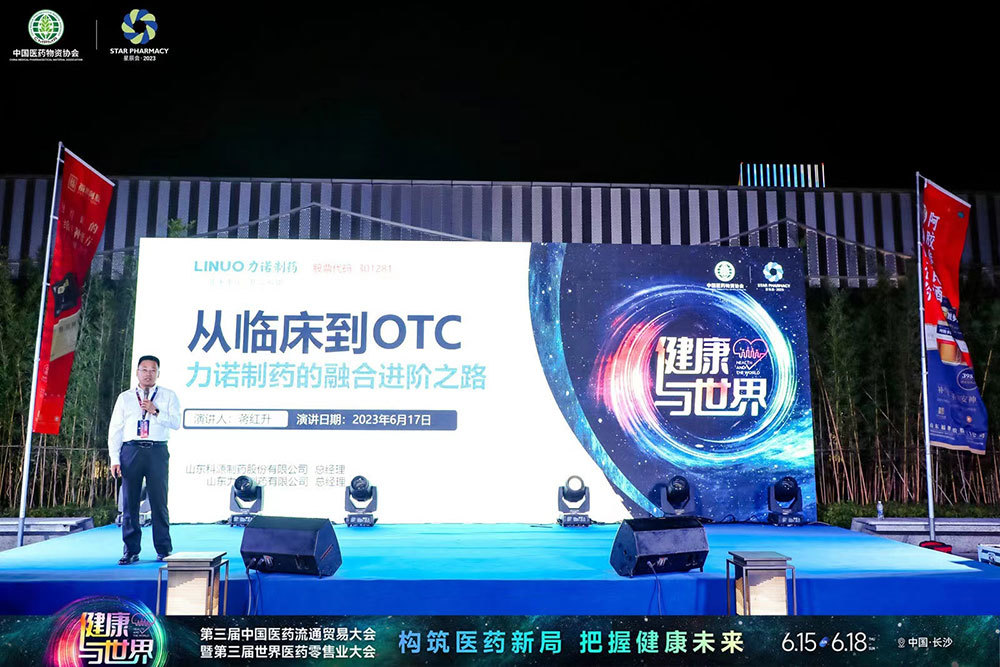 Jiang Hongsheng introduced the three major business sectors of Linuo Group's big health industry to the elite colleagues - Hongjitang (Chinese medicine), Keyuan Pharmaceutical (raw material medicine), Linuo Pharmaceutical (Western medicine preparations), and pointed out that in today's society the aging society is accelerating, the elderly In the context of increasing cases, Linuo's big health industry relies on its own advantages to create a new path of medical OTC, and use the "Internet + medical" model to open up a new path for the realization of national health and national prosperity.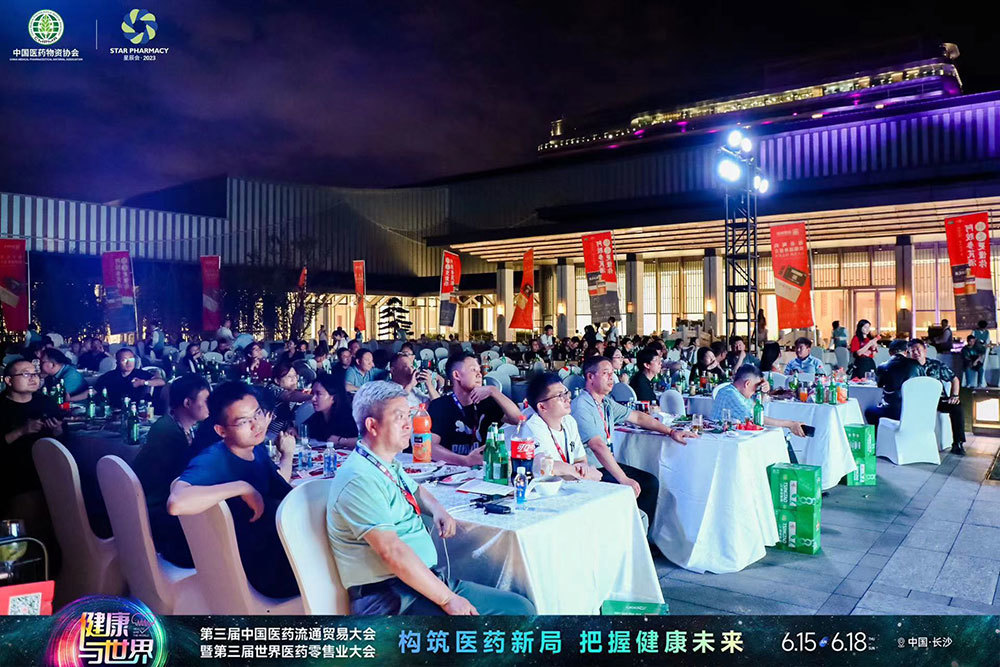 Healthy China, committed to heart. Linuo Pharmaceutical looks forward to discussing the reform and development of the pharmaceutical industry with colleagues and business partners in the industry through the platform of Star Club, strengthening follow-up docking, exploring new models, new methods, and new paths of pharmaceutical retail, and jointly seeking a new future for pharmaceutical retail.
ADD:#30766 Jingshidong Road, Linuo High-tech Park, Jinan, Shandong Province, P. R. China