[May 1st Labor Day] Pay tribute to the workers
---
Advanced Collective: Technical Quality Center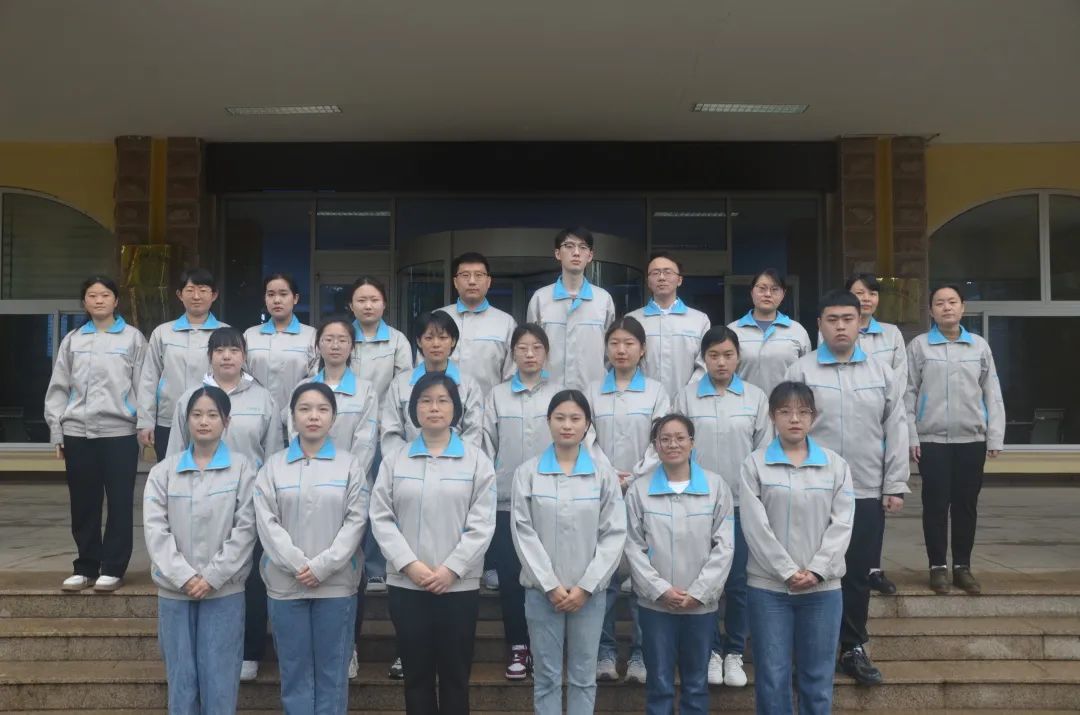 This is a highly accomplished team. Isosorbide Mononitrate Sustained-release Tablets passed the consistency evaluation, and 5 utility model patents were declared and authorized... They have contributed greatly to every major technological breakthrough in the company's development.
Technological innovation is the engine, and quality control is the lifeblood. They work step by step and inject a steady stream of driving force into the company's development. They are well-deserved contributors to the company's high-quality development!
---
Advanced team: preparation workshop maintenance team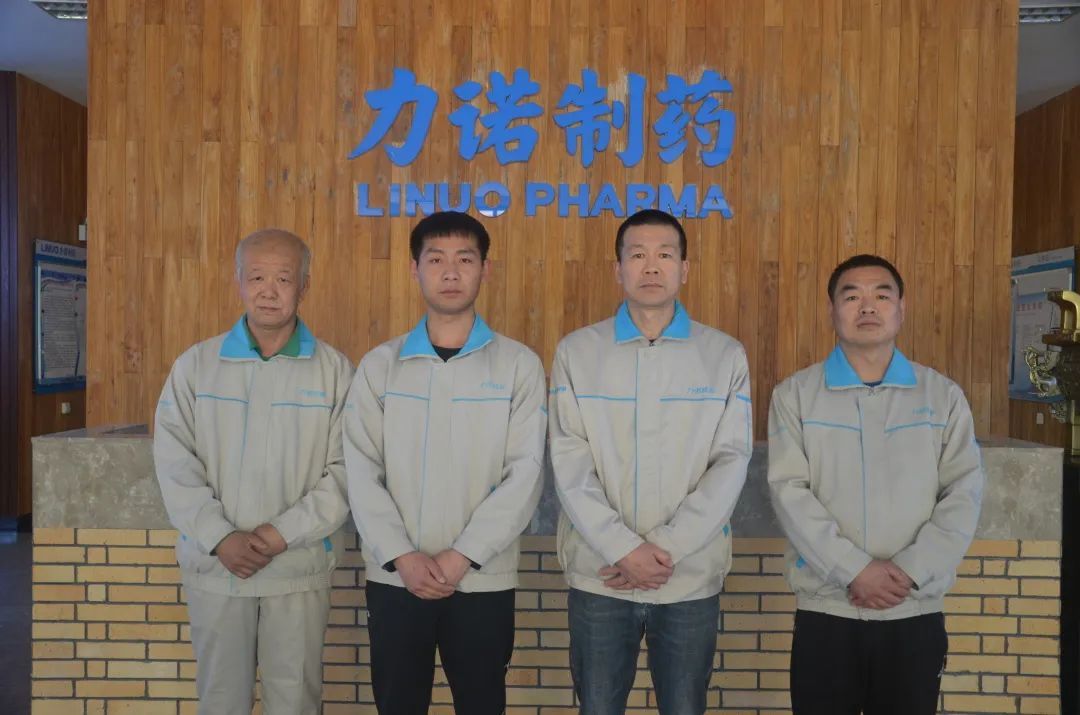 This is an advanced and excellent team. This is a diligent team. They work meticulously to ensure the safety and reliability of water, electricity, air compression, refrigeration, and heating in the workshop, and to ensure the sustainable and stable production of machinery and equipment throughout the year.
They are like gears that are constantly rotating, willing to be green leaves, paying silently, and never getting tired. They are ordinary and great craftsmen, safe production cannot be separated from them, and enterprise development cannot be separated from them!
---
Marketing service pacesetter: Gao Bin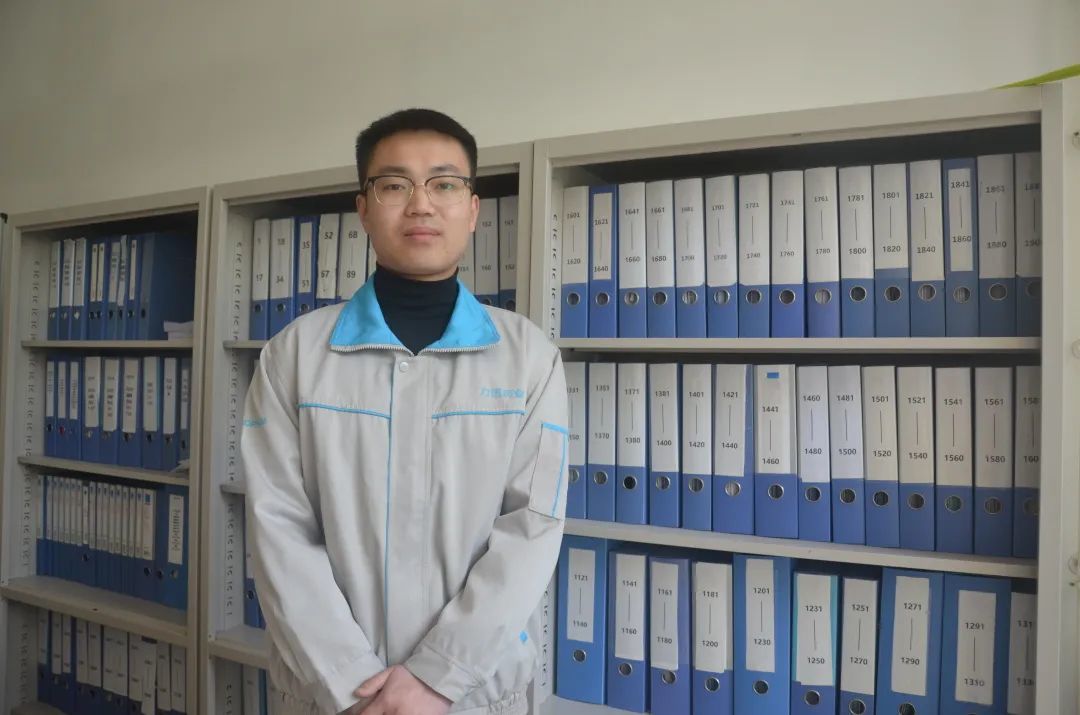 In the 4 years since he joined the company, he has always devoted himself to work with a high spirit and a down-to-earth work style, rejecting excuses and focusing on results. In 2022, he helped the company successfully select Isosorbide Mononitrate Tablets in the seventh batch of national centralized procurement projects, and helped the company successfully select eleven provinces in the third batch of national centralized procurement and continuation projects for Fluoxetine Hydrochloride Dispersible Tablets.
The wind and rain are difficult, and the heavy responsibility rests on our shoulders. May you persevere, show your style again, and create more impressive achievements!
---
Marketing pacesetter: Sun Chuanjia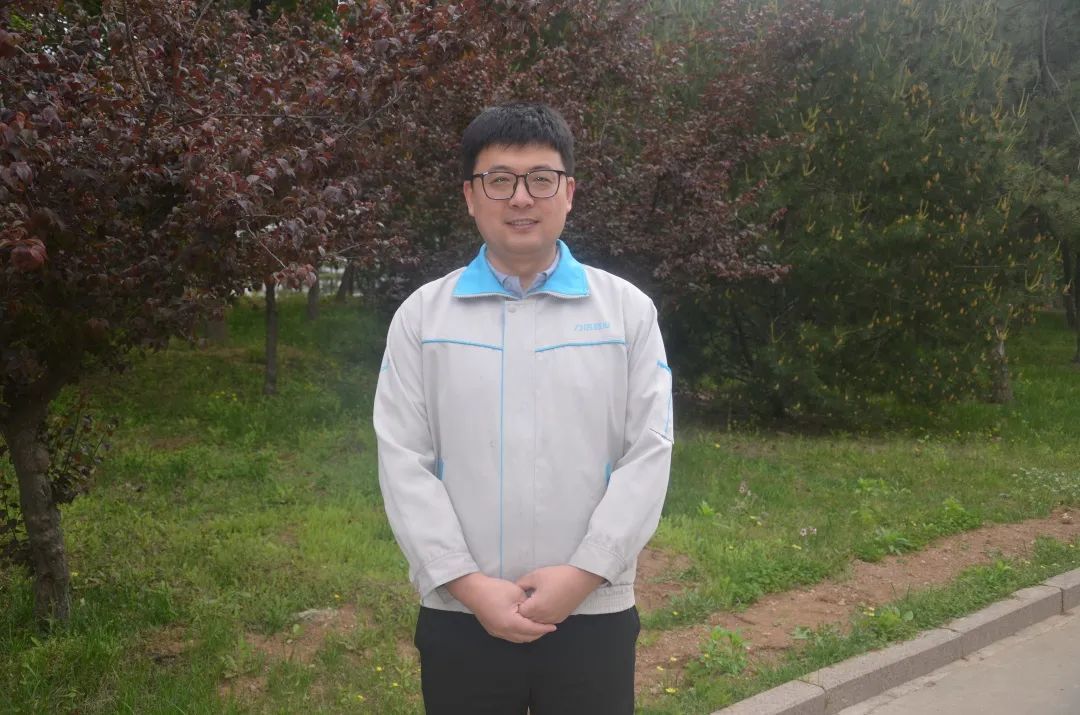 He is a well-deserved role model. In 2022, he will rank first in the comprehensive completion rate of indicators, and has outstanding performance in reducing receivables. He has 159 days of annual business trips, and the brand building effect is remarkable. He wrote brilliant answers with diligence and hard work!
Stepping on the song, the steps are solid; in the prime of life, the ambition is endless. He illuminates his way forward with actions, examples, and advanced strength, and inspires everyone around him!
---
Production pacesetter: Li Xinying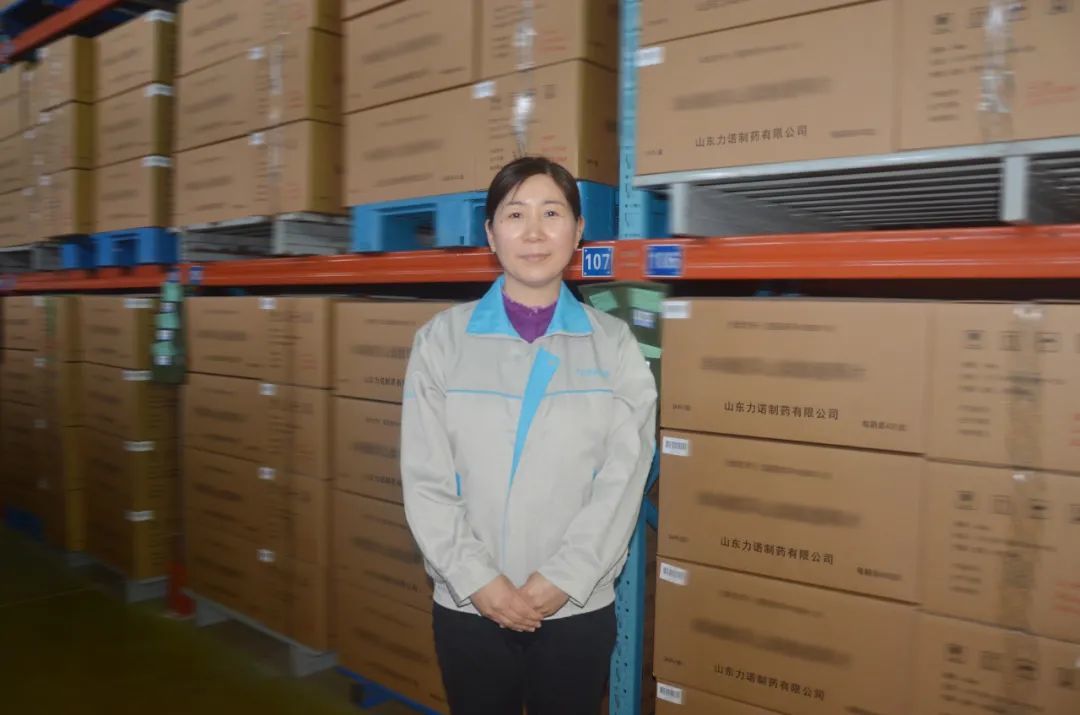 She regards work as a stage of dedication, showing the delicacy and sincerity of a warehousing person everywhere, and has won the respect of every colleague by virtue of hard work and sweat.
She told us with practical actions that the difference between ordinary and extraordinary, easy and not easy, simple and not simple lies in persistent dedication.
---
Production pacesetter: Zhu Jinhua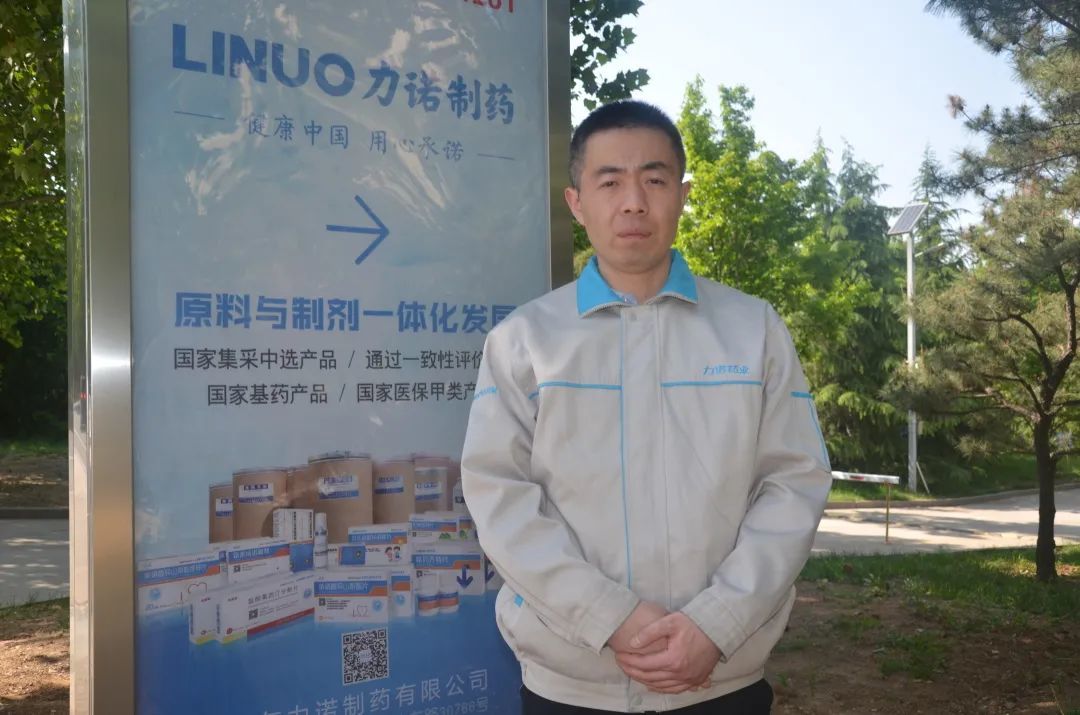 He is an ordinary member of the production line, and he does not show himself, but behind every major event of the company, there is his silent contribution.
His excellence lies in his continuous persistence. The stars change, the weather changes, and many things change, but his responsibility and attitude towards responsibility have never changed. Perseverance continues here, and excellence is passed down here. It is precisely because of him one after another that the brilliance of Linuo Pharmaceutical has been created!
---
Technology pacesetter: Si Wenqi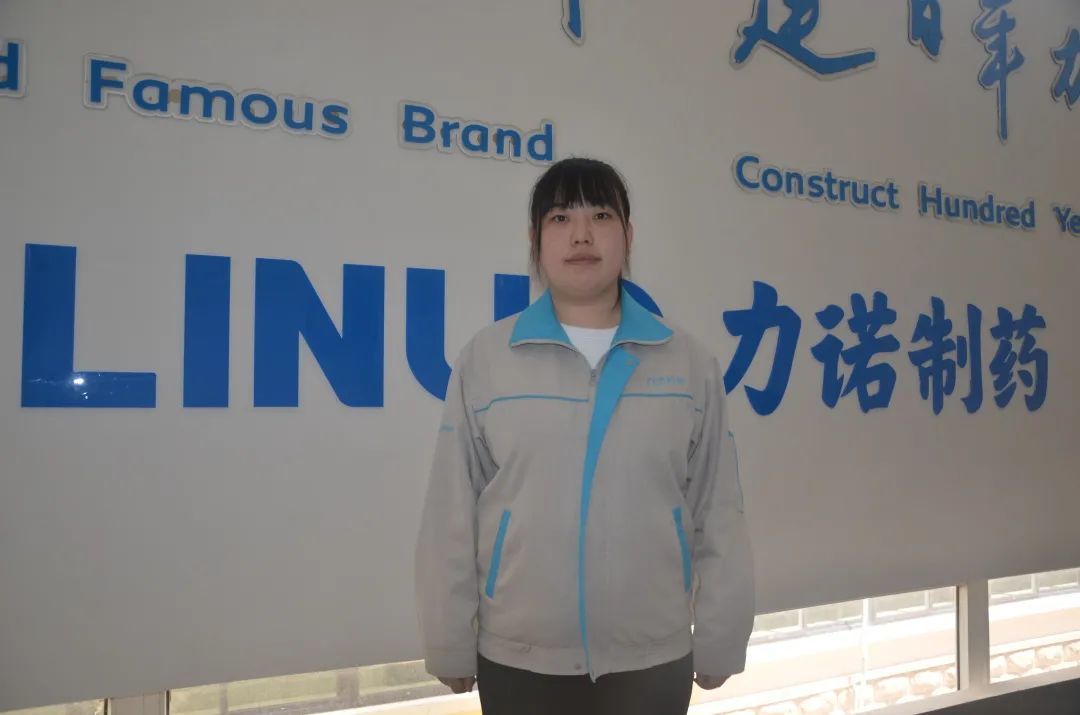 She never compromises in the face of pressure, she resolutely implements orders, bravely overcomes difficulties, and never shirks responsibilities.
Although he is only 28 years old, he is an old pharmaceutical man with 6 years of experience. She has witnessed every detail of Linuo Pharmaceutical's rapid development in recent years, and has contributed her best without complaint. Outstanding, young and promising; brave and heroic, don't let the eyebrows!
---
Technology pacesetter: Zhang Yali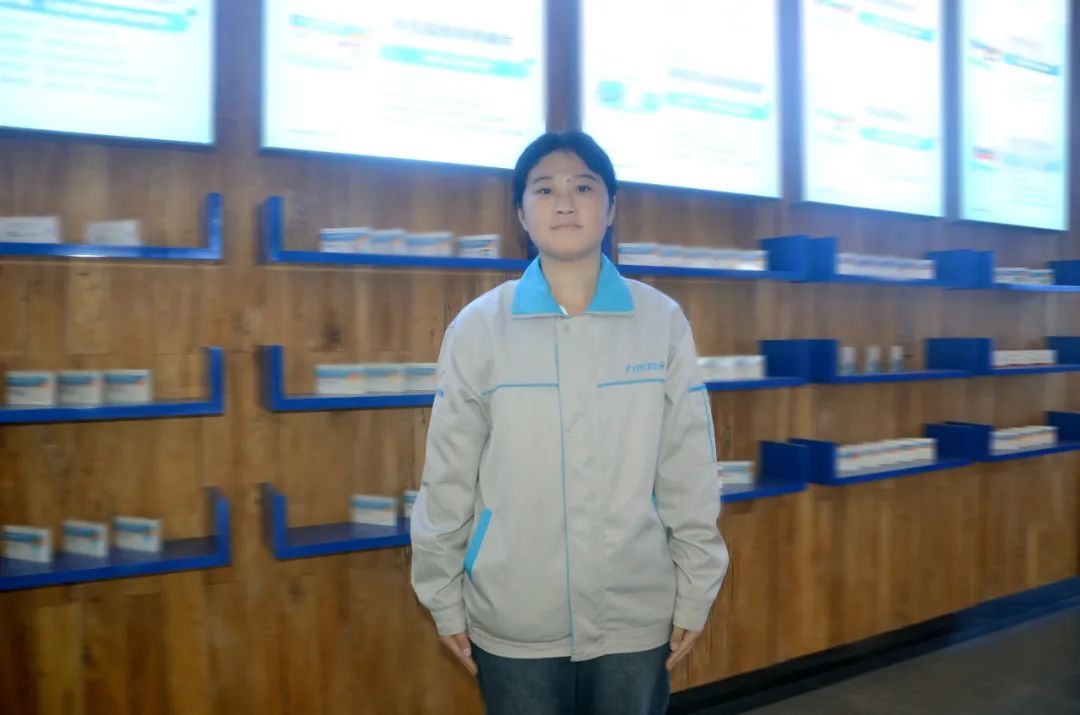 To strive for innovation is only because we are unwilling to be mediocre; to study hard is only to pursue excellence.
Travel through spring, summer, autumn and winter, dedicate youthful vitality, and cooperate with the development of the company. The excellent chapters she wrote with loyalty and enthusiasm, wisdom and sweat will surely shine brightly in everyone's heart!
---
Management pacesetter: You Mingzhan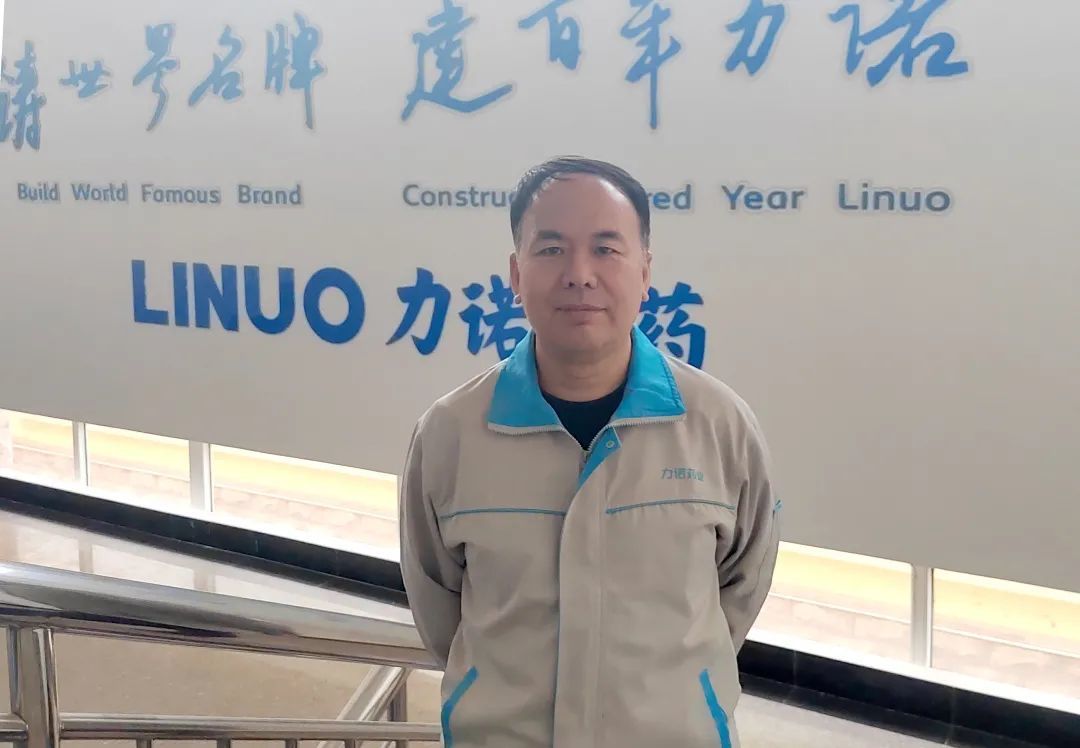 He is an old pharmaceutical man who holds several positions and works hard; he is a logistics staff who actively guarantees and overcomes difficulties with the company. In difficult times, he can always be seen; in devotion, he always takes the lead!
For more than ten years, he followed the company all the way. Despite the ups and downs, but never give up! Loyalty and reliability are priceless treasures, and they are perfectly interpreted in him!
---
Management pacesetter: Li Qiao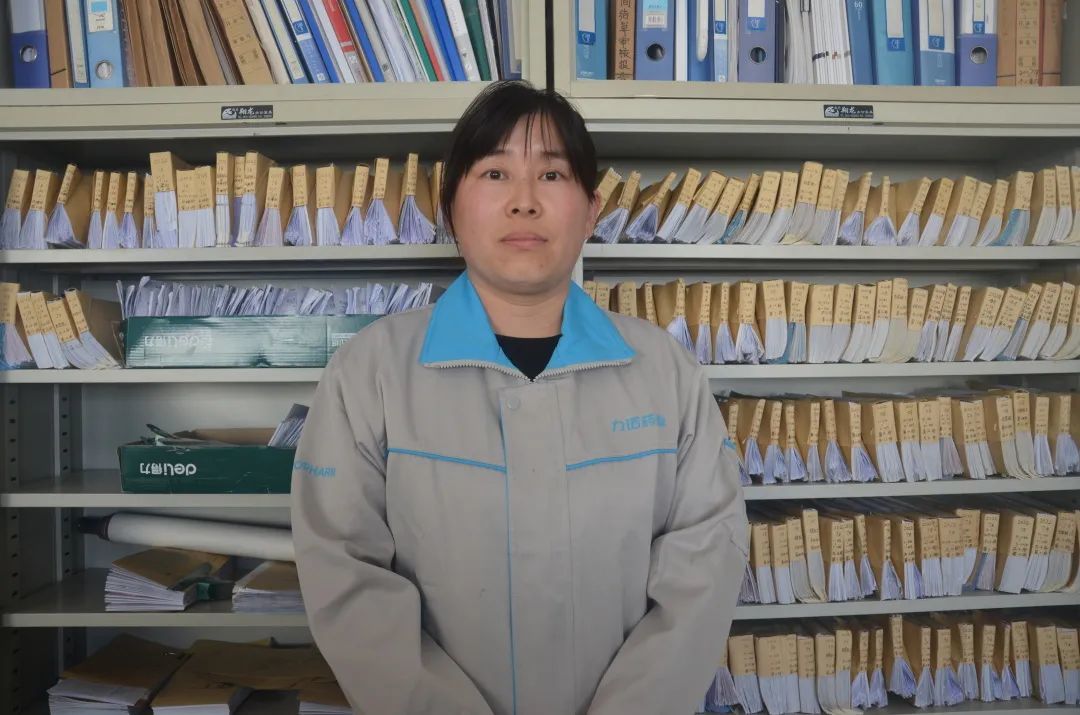 Her fancy years flowed in a series of numbers, worked hard among bills, and worked diligently in calculations. She may miss many holidays, but she never misses being with excellence and accompanying excellence.
Controlling the financial barriers, guarding the company's money, handling accounts flexibly, and never violating the system, this is the professional ethics of a financial staff, and it is also the basic principle of her life and work.
---
Excellent new employee: Zhang Jiaqi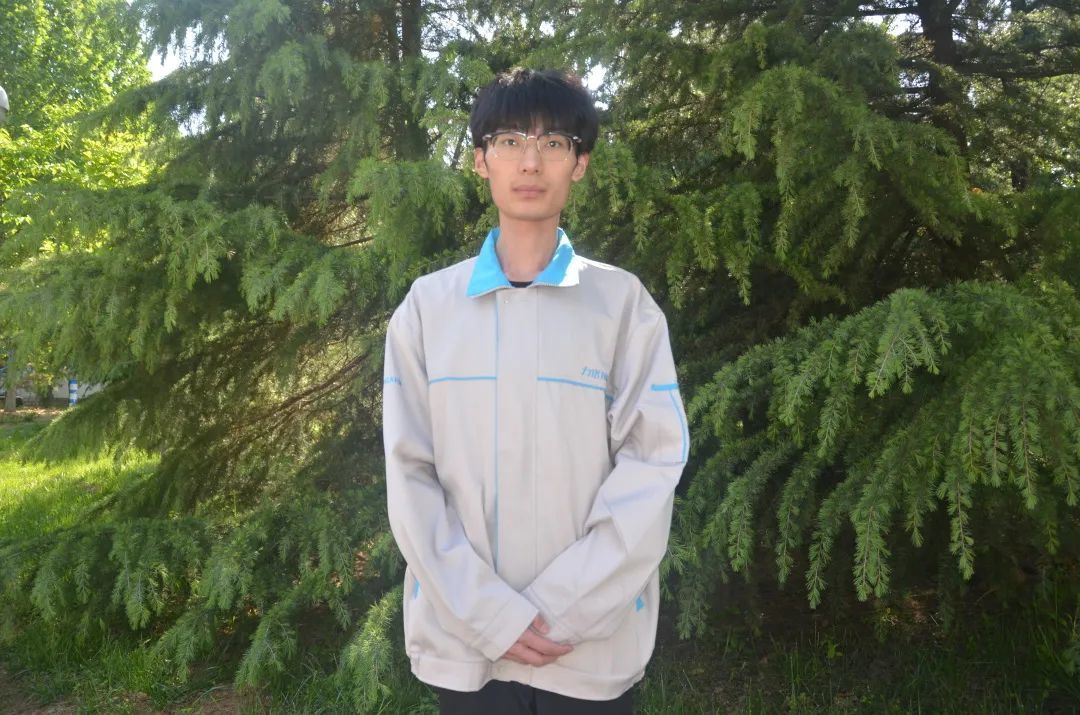 From campus to workplace, from study to work, he has achieved an elegant and magnificent turn around, and his diligent, dedicated, and courageous work attitude has won unanimous praise from his leaders and colleagues.
The edge of a sword comes from sharpening, and the fragrance of plum blossoms comes from bitter cold. May you share the fate with the company in the years to come, help the company develop, and let your life shine brightly!
---
Excellent new employee: Zhang Mingju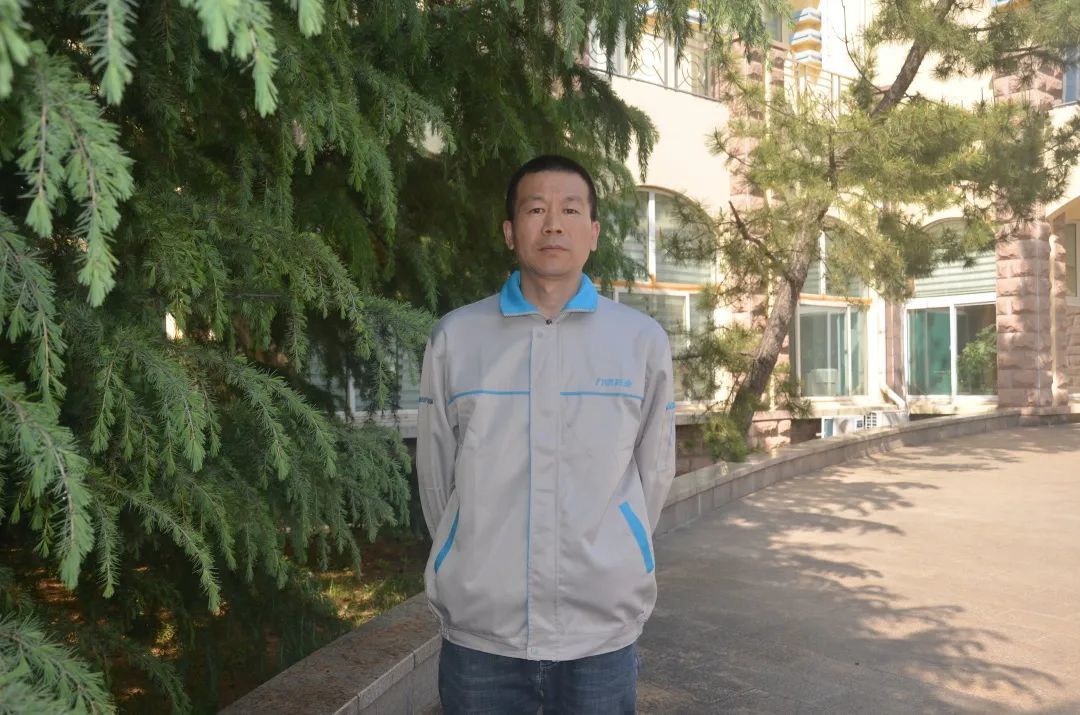 Easy-going and simple, loving and dedicated, and good at people and things, it is commendable. Show delicate responsibility in the inspection of equipment operation, and show craftsman's ingenuity in various equipment maintenance.
Success stems from unremitting efforts, and sweat develops superb skills. May you continue to surpass yourself, achieve your dreams with skills, inspire others with words and deeds, and write a greater chapter in the credit book of the company's development!
ADD:#30766 Jingshidong Road, Linuo High-tech Park, Jinan, Shandong Province, P. R. China