Mainstream Voice|Shandong News Network: Keyuan Pharmaceutical, the parent company of Linuo Pharmaceutical, plans product transformation and research and development, and deeply cultivates the field of raw materials
---
On June 3, Shandong News Network reported that Keyuan Pharmaceuticals (stock code 301281), the parent company of Linuo Pharmaceuticals, planned product transformation and research and development, and deeply cultivated the field of raw materials.
Keyuan Pharmaceutical is a national high-tech enterprise that continues to cultivate the production and research of large and medium-sized APIs. However, a few years ago, the yield and purity of some products once entered a bottleneck period.
Sun Guangyong, technical director of Shandong Keyuan Pharmaceutical Co., Ltd., said, "For example, if I put in one kilogram of raw materials, I can get 0.5 kilograms of product. Before, our impurity level could meet the requirements of the Pharmacopoeia, but it did not meet the requirements of particularly demanding customers."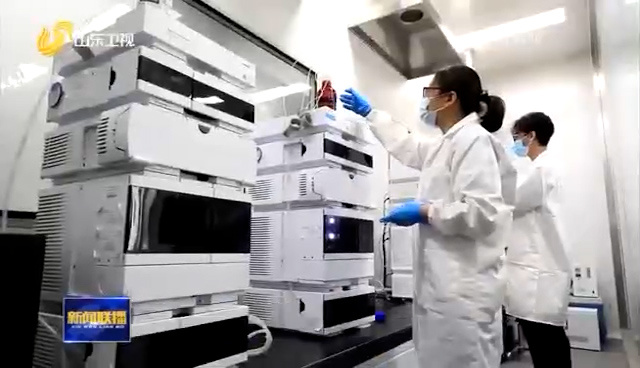 To solve the predicament, the company plans to improve the process and start some new projects, but it faces the problem of insufficient funds. After full research, Luxin Venture Capital discovered the company's technical reserves and R&D advantages in the API industry.
Li Sheng, senior manager of Luxin Venture Capital Investment Management Center II, said, "We found that they have a high-quality expert management team, and they have been focusing on the production of chemical raw material intermediates. They have a high evaluation in the industry and are more Importantly, they have plenty of room to grow."
After that, Luxin Venture Capital actively participated in the non-public offering of Keyuan Pharmaceuticals, and gave full play to the demonstration role of state-owned venture capital institutions, driving the injection of nearly 100 million yuan of social capital investment, helping the project to go into production smoothly and seize the market.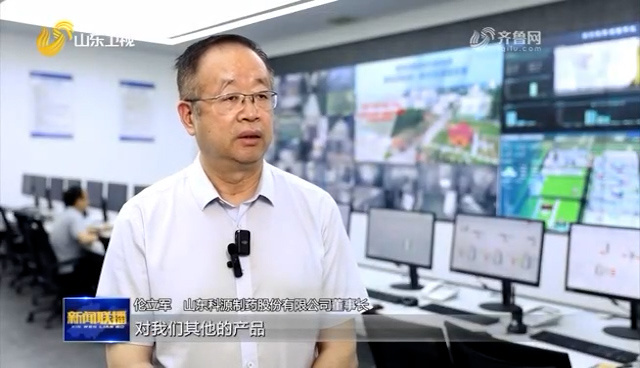 Lun Lijun, chairman of Shandong Keyuan Pharmaceutical Co., Ltd., said, "We have also used these capital platforms to plan for our other products, such as ropivacaine hydrochloride, lurasidone hydrochloride, etc. And research and development, it has been put on the market and has initially shown its effect."
Some time ago, Keyuan Pharmaceutical was listed on the Shenzhen Stock Exchange, and it really registered on the ChiNext Board, becoming the first domestic listed company in Jinan in 2023.
ADD:#30766 Jingshidong Road, Linuo High-tech Park, Jinan, Shandong Province, P. R. China