Information | Linuo Pharmaceutical was elected as the governing unit of the Biomedical Industry Alliance in the provincial capital economic circle
---
On June 4, the 2023 Shandong Provincial Capital Economic Circle Biomedical Industry Alliance Establishment and Biomedical Industry Collaboration Conference was held in Jinan. Zhao Yu, Director of the Consumer Goods Industry Department of Shandong Provincial Department of Industry and Information Technology, attended the meeting and delivered a speech. Zhang Jianjun, Chief Engineer of Jinan Industry and Information Technology Bureau, attended the meeting and reported on the preparations for the alliance.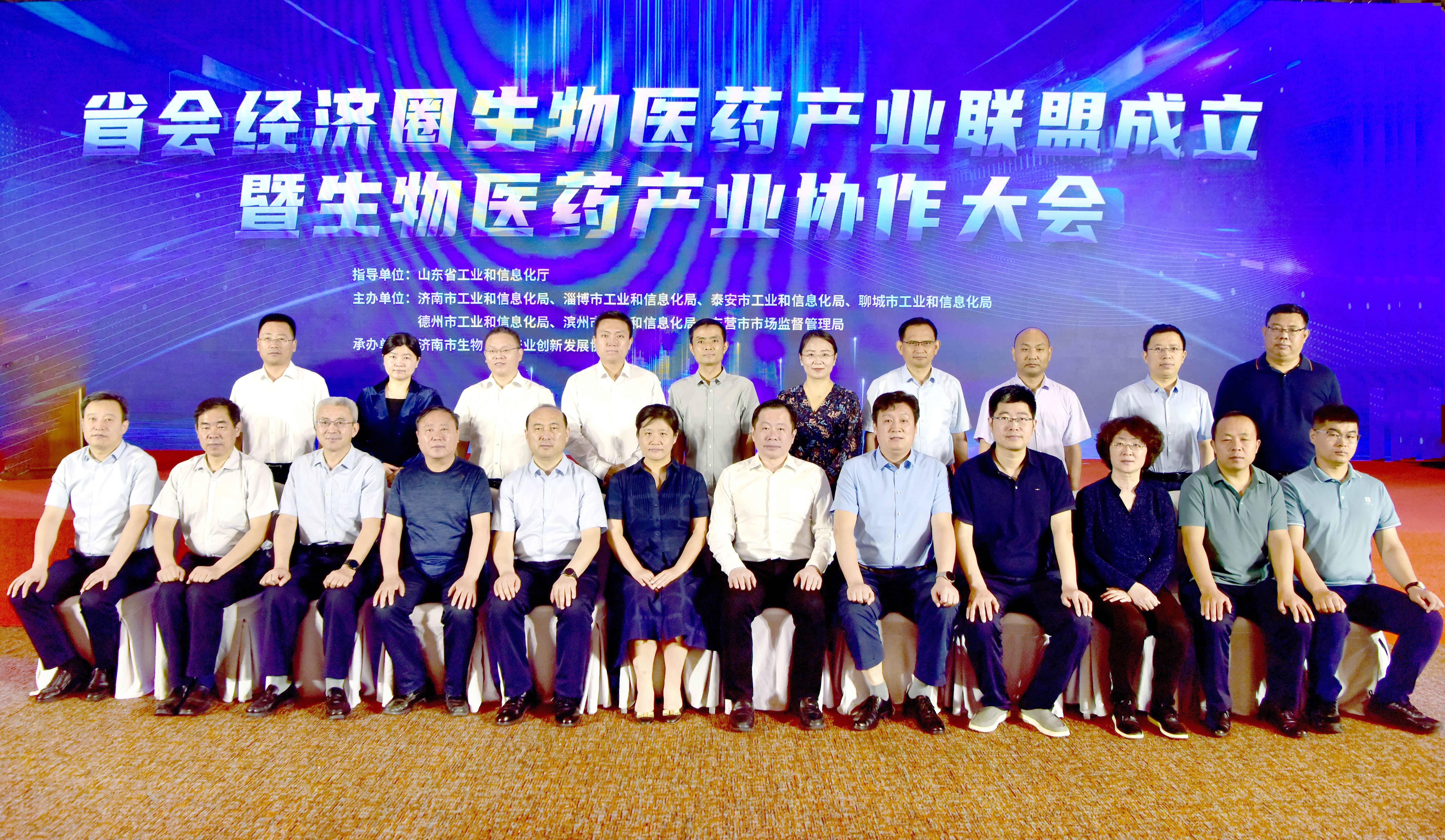 In order to fully implement the major national strategy of ecological protection and high-quality development of the Yellow River Basin, build a modern provincial capital economic circle at a high level, promote coordinated regional development, deepen industrial division of labor and cooperation, and jointly promote the integrated development of the biomedical industry, with the support of the Provincial Department of Industry and Information Technology , Jinan, Zibo, Tai'an, Liaocheng, Dezhou, Binzhou, Dongying 7 city bureaus of industry and information technology and 11 alliance initiators jointly established an industrial alliance. The alliance conference brought together the first batch of member units, including more than 80 biopharmaceutical enterprises above designated size within the provincial capital economic circle, as well as university research institutes related to the biopharmaceutical industry, providing exchanges and mutual learning for industry departments and pharmaceutical companies, deepening The cooperation platform will greatly promote the improvement of the basic capabilities of the province's pharmaceutical industry and the modernization level of the industrial chain.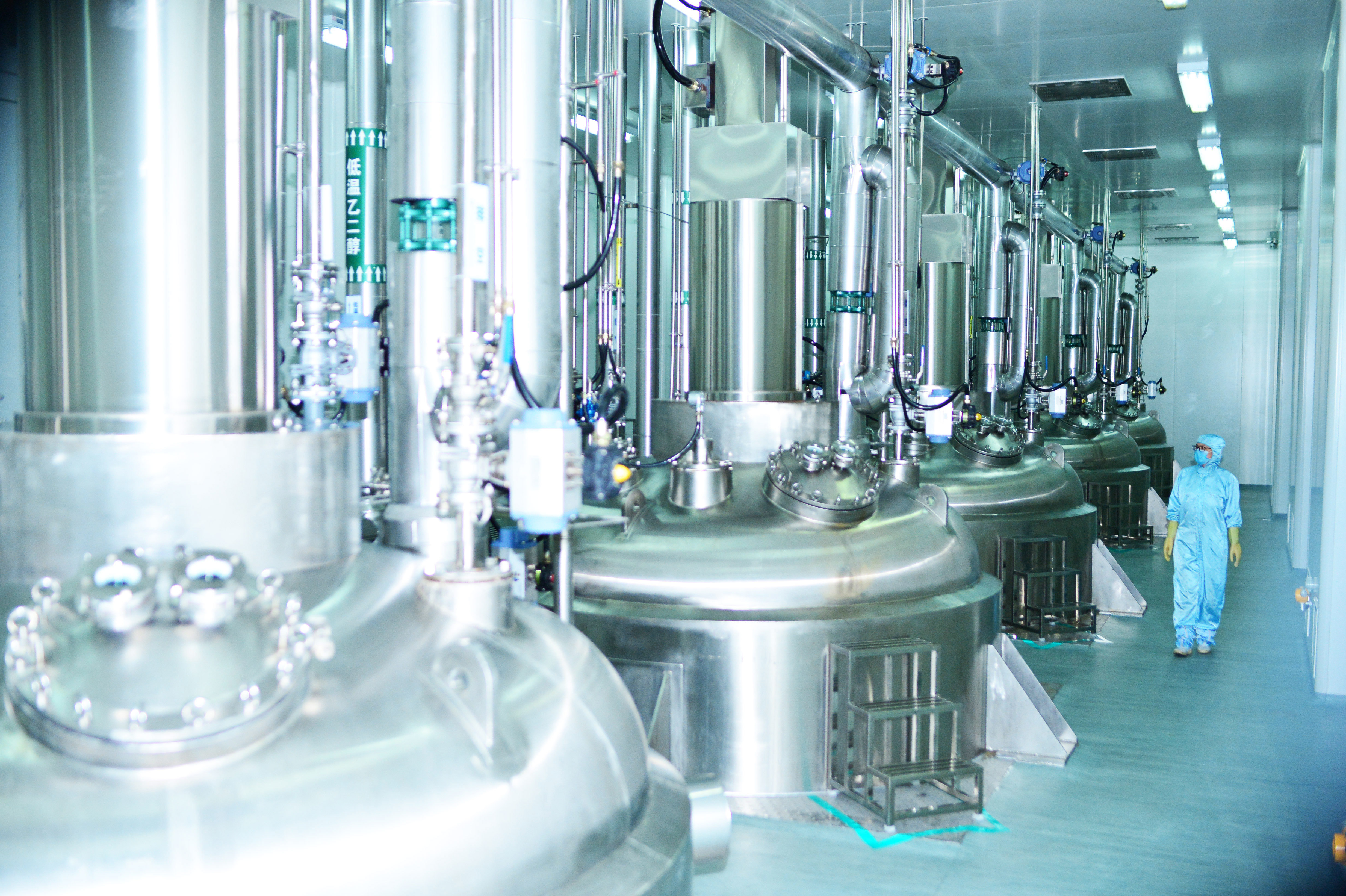 Linuo Pharmaceutical was invited to participate in this conference and was elected as the governing unit of the industry alliance. Linuo Pharmaceutical is committed to becoming a first-class drug manufacturer in China. The raw materials of the main products come from the parent company Keyuan Pharmaceutical (stock code 301281), and it cooperates with WuXi AppTec, Pharmaron Chemicals, Beijing Nuokangda, Beijing Sunshine Nuohe and other research and development units to carry out industry-university-research cooperation. In the future, Linuo Pharmaceutical will give full play to the advantages of the integration of raw materials and preparations, promote scientific research and innovation, protect the national economy and people's livelihood, protect the green waters and green mountains of the motherland, and contribute to the realization of the great rejuvenation of the Chinese nation.
ADD:#30766 Jingshidong Road, Linuo High-tech Park, Jinan, Shandong Province, P. R. China