Linuo Pharmaceutical was awarded "High Growth Innovative Enterprise"
---
On June 5, the high-quality development promotion conference of advanced manufacturing industry in Licheng District, Jinan City was held. Ji Peide, director of Jinan Bureau of Industry and Information Technology, was invited to attend. Zhang Jun, Secretary of the Licheng District Committee of Jinan City, Xu Ming, Deputy Secretary of the District Committee and District Mayor, Meng Xiangmin, Director of the Management Committee of Jinan Lingang Economic Development Zone, Zhang Xia, Member of the Standing Committee of the District Committee and Director of Organization, Gao Bo, Member of the Standing Committee of the District Committee and Deputy District Mayor, Geng Ru-nian, deputy head of the district, attended the event.
With the theme of "Surging Vitality, Creating the Future with Wisdom", this conference focuses on the theme of advanced manufacturing development, showcases industrial development achievements, interprets industrial development prospects, gathers consensus on industrial development, discusses technological innovation, discusses win-win cooperation, and promotes The whole district will make more efforts to revitalize the industrial economy, speed up the high-quality development, and jointly write a new chapter in the high-quality development of Licheng's manufacturing industry!
Linuo Pharmaceutical, as one of the representative enterprises of the high-quality development of the manufacturing industry in Licheng District, was invited to participate in this conference and won the honorary title of "High-growth Innovative Enterprise" in Licheng District. Linuo Pharmaceutical is a wholly-owned subsidiary of Shandong Keyuan Pharmaceutical Co., Ltd. (stock code 301281). It is a modern, high-tech new chemical drug manufacturing enterprise integrating R&D, production and sales of chronic disease drugs. CRO, CDMO enterprises, etc. have established GF's industry-university-research cooperation relationship, including WuXi AppTec, Pharmaron Chemicals, Beijing Nuokangda, Beijing Sunshine Nuovo, etc.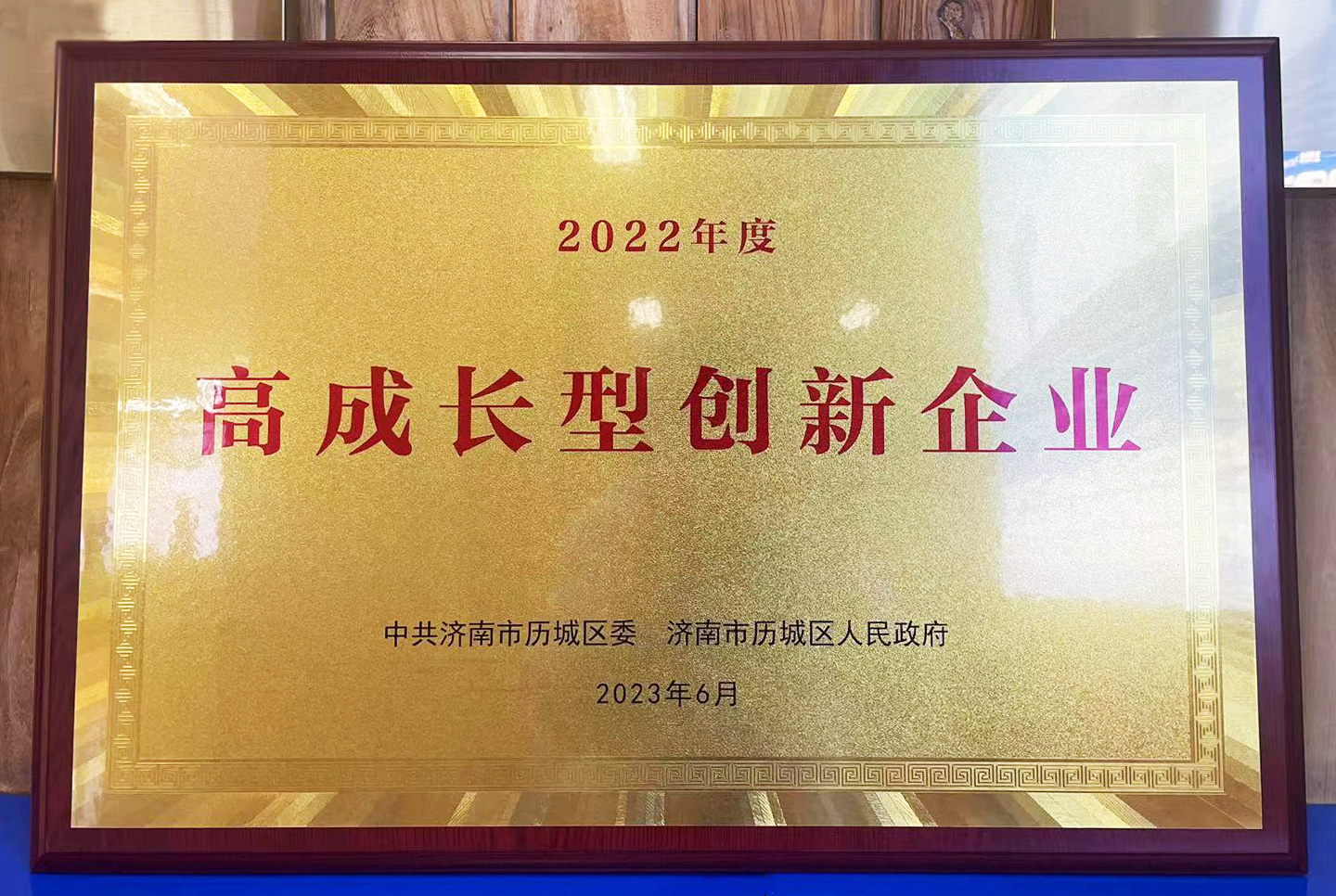 In the future, Linuo Pharmaceutical will continue to give full play to the synergistic advantages of the integration of raw materials and preparations, take technology research and development as the guide, and promote product upgrading; take strict quality management as the cornerstone to build a lifeline for enterprise development; The bloodline of "Made in Licheng", deeply plant the advantages of "Made in Licheng", polish the brand of "Made in Licheng", create a new glory of Licheng industry, and contribute to the industrial "backbone" of building a modern and strong district at a new height the power of.
ADD:#30766 Jingshidong Road, Linuo High-tech Park, Jinan, Shandong Province, P. R. China