Strong alliance | Linuo Pharmaceutical and Quanyi Health signed a strategic cooperation agreement
---
The industry is booming, and the elites gather in the south of the Yangtze River! From April 9th to 13th, 2023, the Wuzhen Health Conference will be held in Wuzhen, Zhejiang! Thousands of leading guests, industry experts, chain celebrities, pharmaceutical elites and media representatives gathered in Wuzhen to discuss and discuss the high-quality development of the big health industry. Linuo Pharmaceutical was invited to participate in the conference.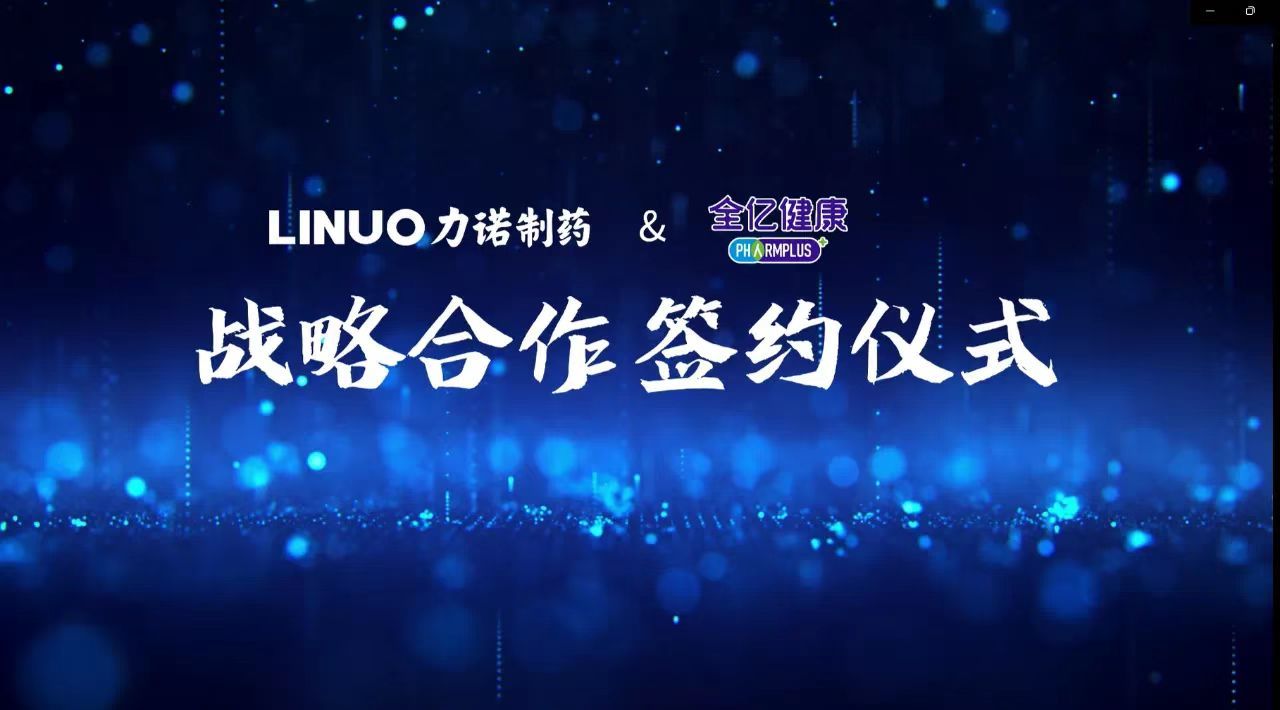 On the evening of the 9th, under the witness of the organizing committee and many guests, the signing ceremony of the strategic cooperation between Linuo Pharmaceutical and Quanyi Health was grandly held in the Desheng Hall of the Comprehensive Building of Zhenshui Resort Hotel in Wuzhen. Jiang Hongsheng, general manager of Linuo Pharmaceuticals, and Zhang Li, executive vice president of Quanyi Health Industry Group signed the contract on behalf of both parties.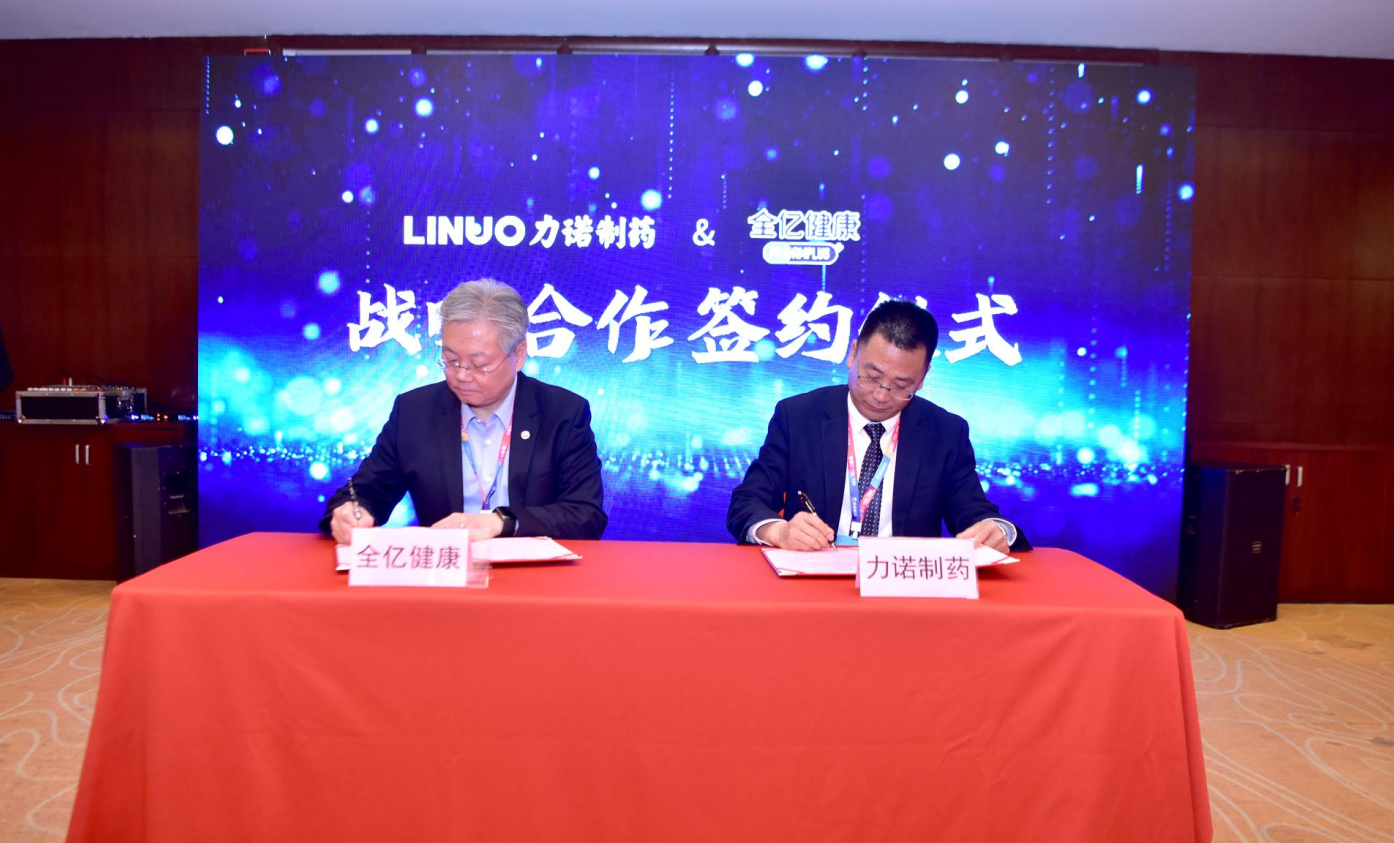 Jiang Hongsheng, general manager of Linuo Pharmaceutical, introduced in his speech that Shandong Linuo Pharmaceutical Co., Ltd. was established in 2002. It is a high-tech enterprise integrating chemical drug research and development, production, sales and CMO/CDMO business. It fully implements the "raw material preparation "integration" strategy, focusing on five major categories of drugs including hypoglycemic, cardiovascular, anesthetic, anti-tumor, and psychotropic. Products include tablets, capsules, aerosols, sprays, and pastes. The company's various The products have successively entered the national and provincial collection list. The parent company is Shandong Keyuan Pharmaceutical Co., Ltd., which was successfully listed on the GEM of the Shenzhen Stock Exchange on April 4, 2023, with the stock code 301281. It has obtained domestic GMP certificates, EU CEP certificates, and passed the US FDA, Canada, Japan, and South Korea. And other international official certification.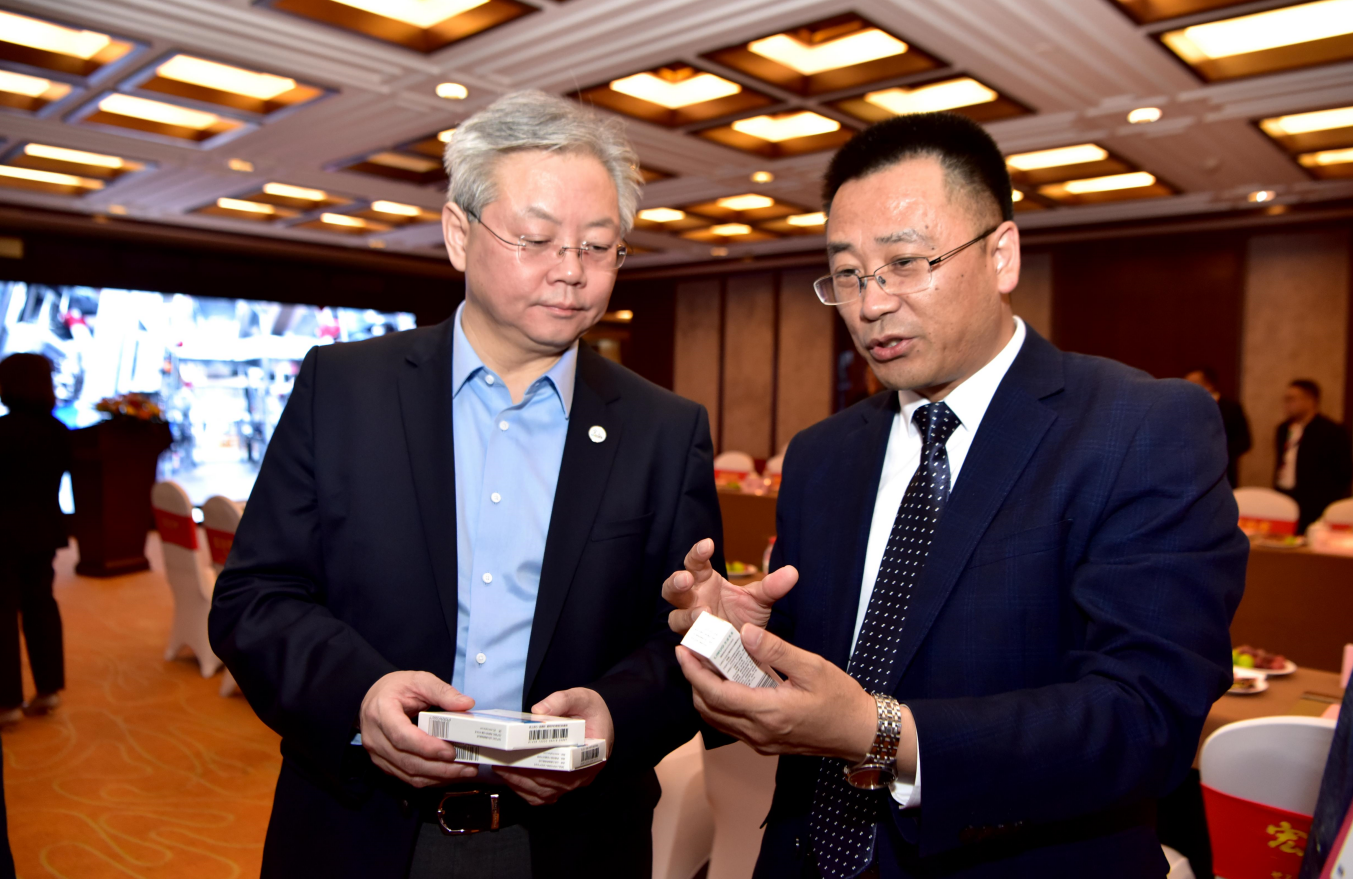 As we all know, Quanyi Health is a large-scale retail pharmacy operation and management company. It currently has more than 2,800 directly-operated stores in Jiangsu, Zhejiang, Sichuan, Hebei and other provinces and cities. It is the leading enterprise among domestic chain pharmacies. Quanyi Health not only provides healthy quality services for the public, but also builds a platform for employees to realize the value of life. It is a very powerful and respectable enterprise.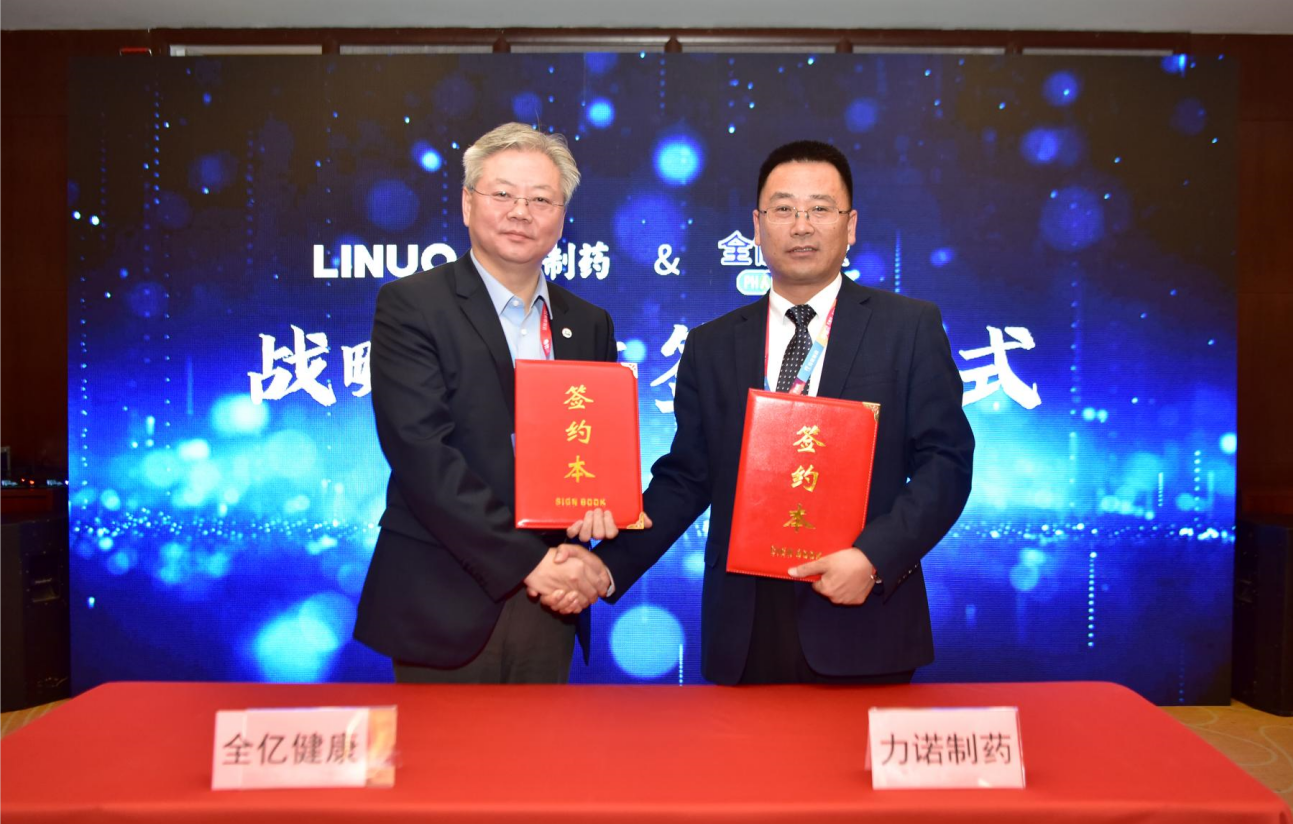 This signing is based on friendly negotiations between the two parties, adhering to the purpose of "coordinated development, mutual benefit and win-win", giving full play to their respective advantages, laying out the entire industrial chain of chemical drugs, and comprehensively promoting a new cooperation in raw materials, preparations, services, and innovation. model to explore new paths for high-quality strategic development.
In the future, Linuo Pharmaceutical will give full play to its advantages in quality, innovation, brand, and supply, and provide quality products and efficient services for Quanyi Health. Quanyi Health will fully open pharmacy resources for Linuo Pharmaceutical, and help more high-quality products of Linuo Pharmaceutical approach consumers. The two parties will work together to create a new model of industrial and commercial cooperation.
ADD:#30766 Jingshidong Road, Linuo High-tech Park, Jinan, Shandong Province, P. R. China