Xipu Resonance Gathering in Boao | Keyuan Pharmaceutical & Linuo Pharmaceutical will meet you at J12 of 2023 Syrp Event!
---
The 2023 Xipu Conference will be held in Boao, Hainan from August 9th to 14th. The theme of this conference is "Dual Synergy Reshaping the Industry—Opening a New Era of Personal Health Subject Responsibility", with the purpose of "Leading Industrial Innovation and Integration" and the core labels of "Cooperation, Innovation, Technology, R&D, and Capital" , to create a grand event for the health industry, to provide forward-looking and systematic exchanges of ideas and information for the industry, and to connect and cooperate with multiple resources from strategy to strategy.
This conference was hosted by Zhongkang Technology, and invited government agencies, more than 300 academicians of the two academies, scientists, clinical experts, more than 1,200 domestic and foreign mainstream brand industries, more than 2,000 mainstream commercial retail companies, more than 300 innovative companies, 300 A number of domestic capital institutions and more than 50,000 representatives of various entities in the health industry attended the meeting. More than 100 mainstream media from inside and outside the industry came to the scene to speak out.
The conference lasted for five days, mainly including 1 Xipu Conference + 4 parallel summits (Health Industry Capital Summit, Pharmaceutical Innovation Ecology Conference, Global Health Development Boao Forum, Health Industry New Marketing Summit) + 100 satellite conferences, integrating Forward-looking ideas and information exchange, strategic cooperation and communication, high-end industrial image display, cross-border integration and other functions are integrated into one, with high value and strong interaction as the main axis of innovation, to promote industrial reshaping and upgrading, and to develop new functions!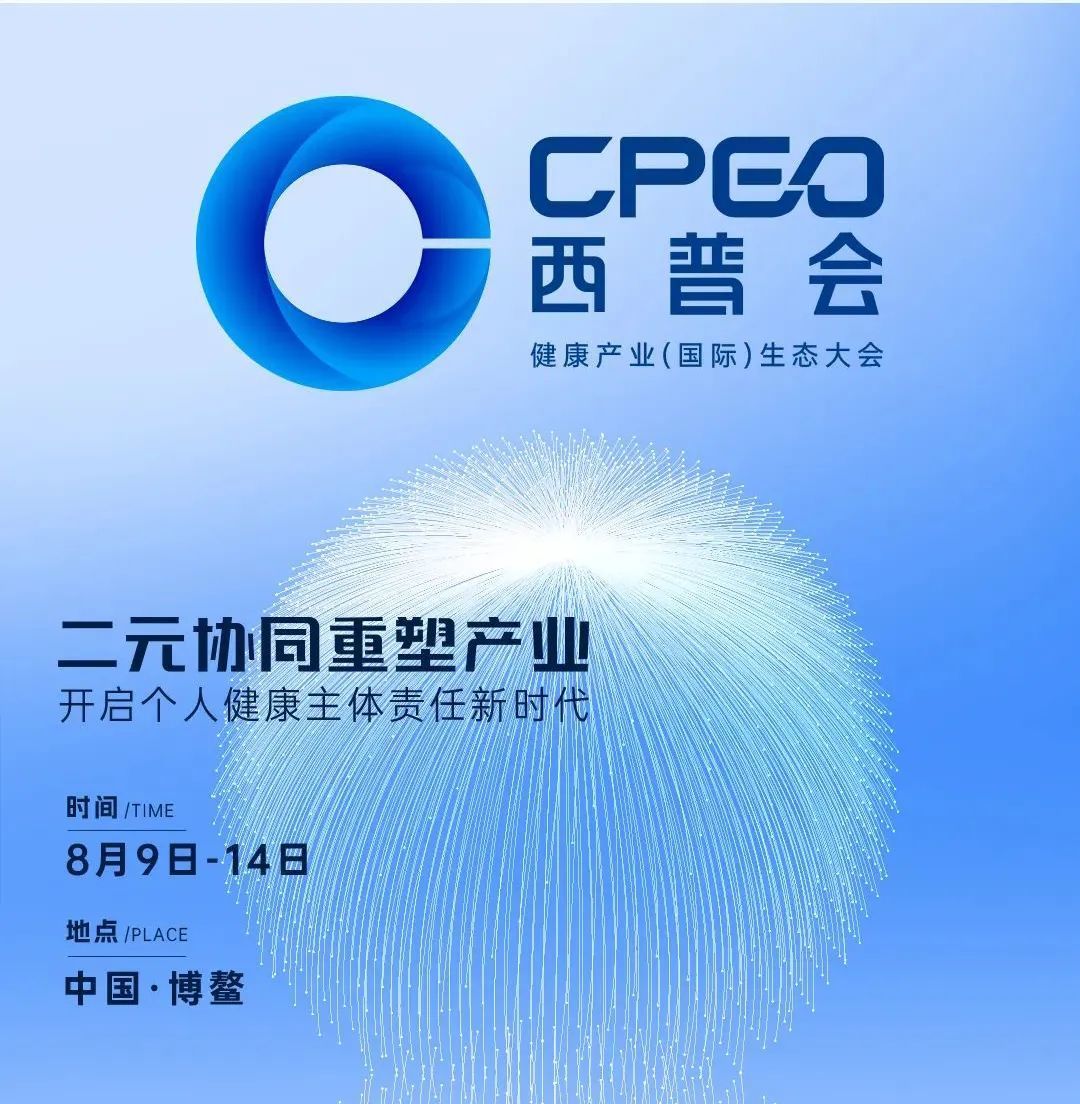 Shandong Keyuan Pharmaceutical Co., Ltd. (stock code: 301281.SZ) and its subsidiary Shandong Linuo Pharmaceutical Co., Ltd. were invited to participate in this year's Symposium.
Keyuan Pharmaceutical is a leading enterprise in the subdivision of raw materials in China, and has successively passed the official drug administration certification of many countries such as the EU EDQM certification, the US FDA certification, the Japanese PMDA certification, and the Korean KFDA certification.
Linuo Pharmaceutical is a modern, high-tech pharmaceutical company integrating R&D, production and sales of drugs for chronic diseases such as hypoglycemic, cardiovascular and psychiatric drugs. The company has advanced production lines for tablets, capsules, pastes and sprays, and attaches great importance to the research and development and innovation of pharmaceuticals. A number of products have entered the national centralized procurement catalogue. Keyuan Pharmaceuticals provides stable and high-quality raw material support for Linuo Pharmaceuticals And guarantee, give full play to the synergistic advantages of the integration of raw materials and preparations, and improve the market competitiveness of Linuo Pharmaceutical.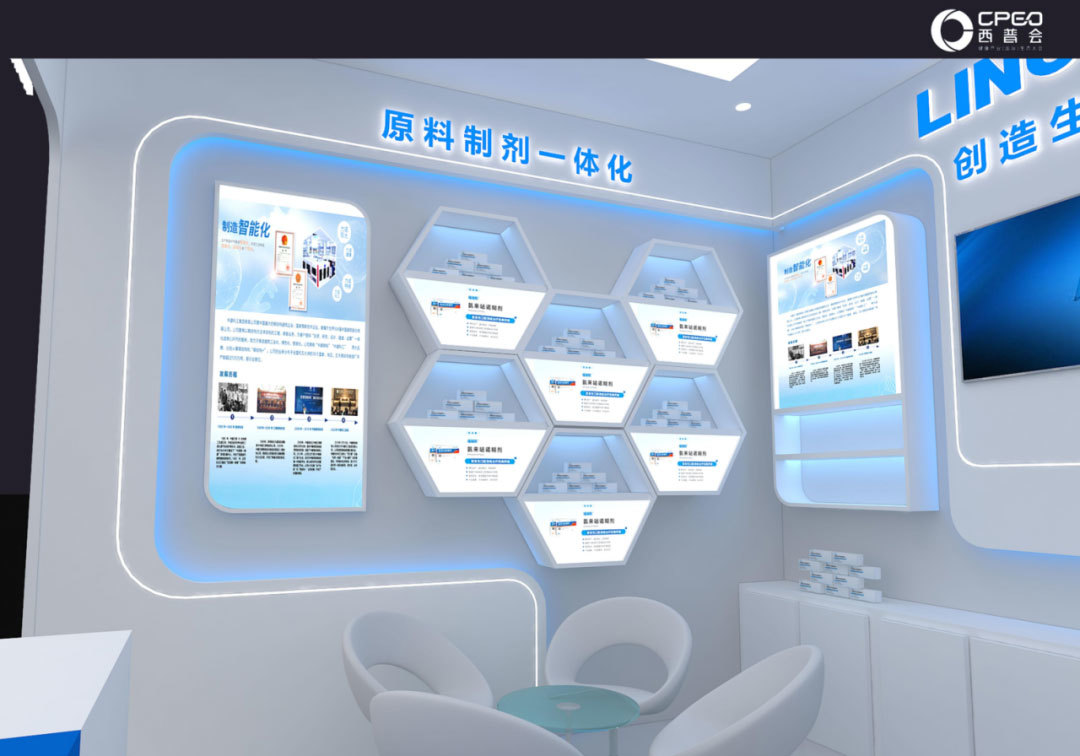 At that time, Keyuan Pharmaceutical & Linuo Pharmaceutical will present their blockbuster products in the field of chronic diseases at this event, booth number J12 (hardcover special exhibition area on the second floor). We sincerely invite you to attend the grand event, resonate with industry colleagues, and jointly face the new era of personal health subject responsibility.
ADD:#30766 Jingshidong Road, Linuo High-tech Park, Jinan, Shandong Province, P. R. China