A total of Xipu with the same frequency | Keyuan Pharmaceutical & Linuo Pharmaceutical made a wonderful appearance at the 2023 Xipu Conference!
---
On August 10th, the 2023 Health Industry (International) Ecological Conference (hereinafter referred to as Xipu Conference) was grandly opened in Boao, Hainan, China. As an influential and well-known annual event in my country's health industry, the Xipu Conference has been successfully held for fifteen years and has become an important benchmark for predicting the future of the industry and identifying industry trends. Shandong Keyuan Pharmaceutical Co., Ltd. (stock code: 301281.SZ) and its subsidiary Shandong Linuo Pharmaceutical Co., Ltd. made a wonderful appearance at this conference, resonating with industry colleagues to jointly face the new era of personal health responsibility.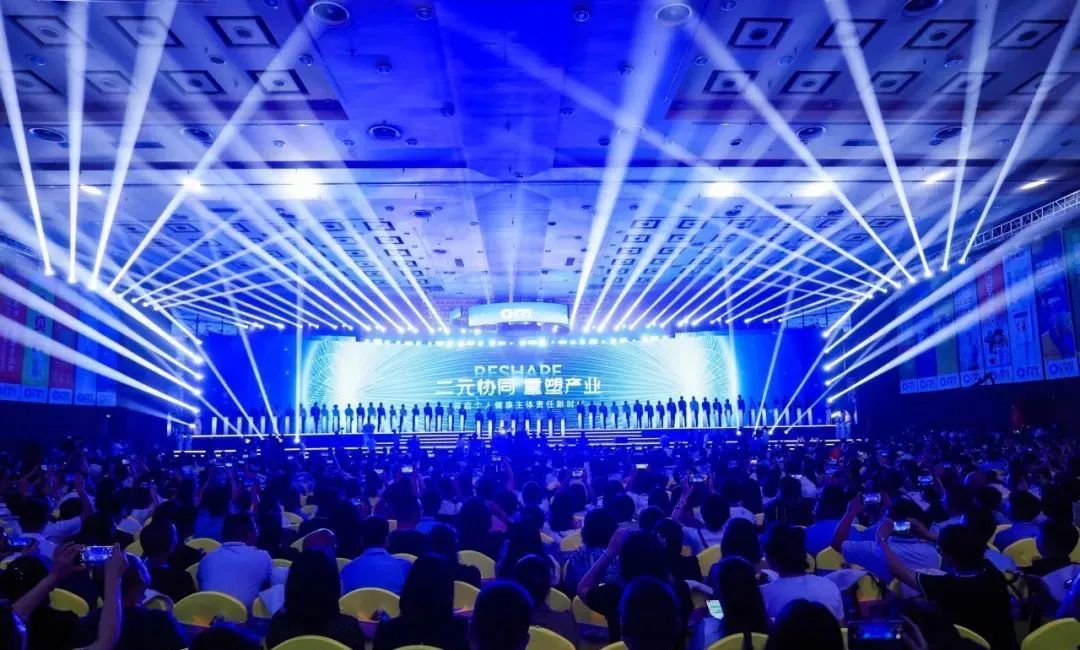 This conference is a feast for industry elites and a platform for deep interaction and integration. The conference brought together more than 8,000 decision-making elites from government agencies, domestic and foreign mainstream brand industries, innovative drug companies and innovative drug technology companies, mainstream pharmaceutical businesses, retail companies, medical and health service institutions as official representatives, with more than 50,000 attendees. Realize strong interaction of industrial ecological value.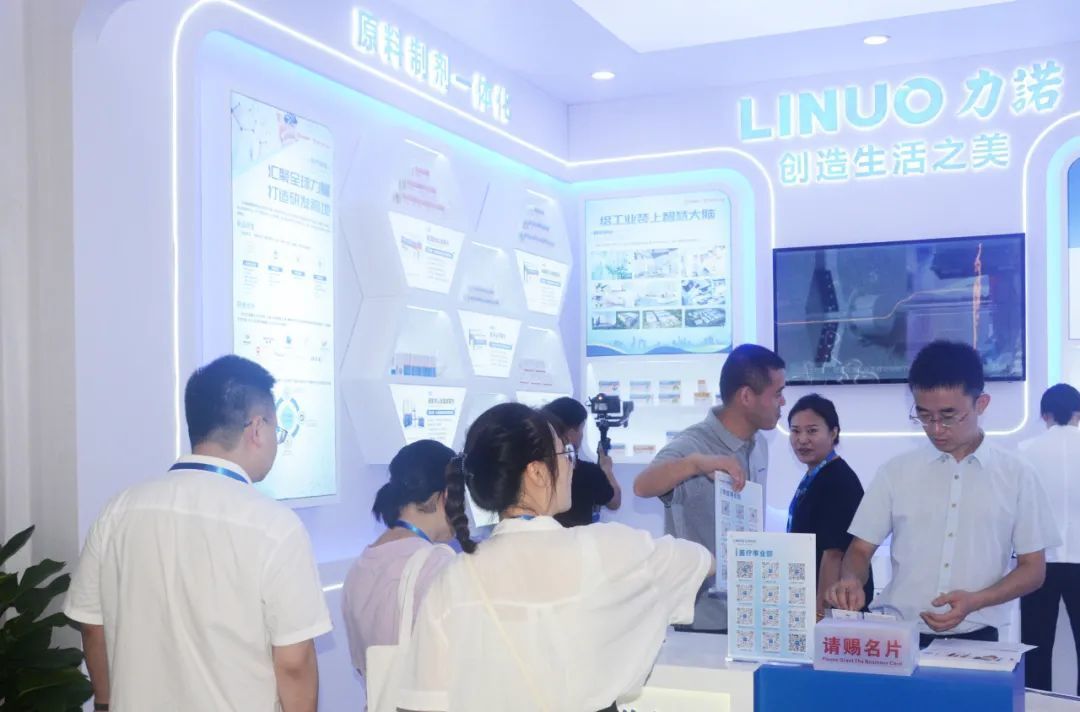 The booth of Keyuan Pharmaceutical & Linuo Pharmaceutical is located in the hardcover special exhibition area on the second floor. The overall visual presentation is dominated by blue and white tones, and the design style effectively conveys the characteristics of a modern and technological enterprise. The booth design concept focuses on the development strategy of "integration of raw materials and preparations" of Keyuan Pharmaceuticals and Linuo Pharmaceuticals. The raw materials and preparations are displayed in combination, and the investment in new product research and development and the layout of intelligent manufacturing are presented in the form of light boxes, which jointly demonstrate the company's sustainable development. power!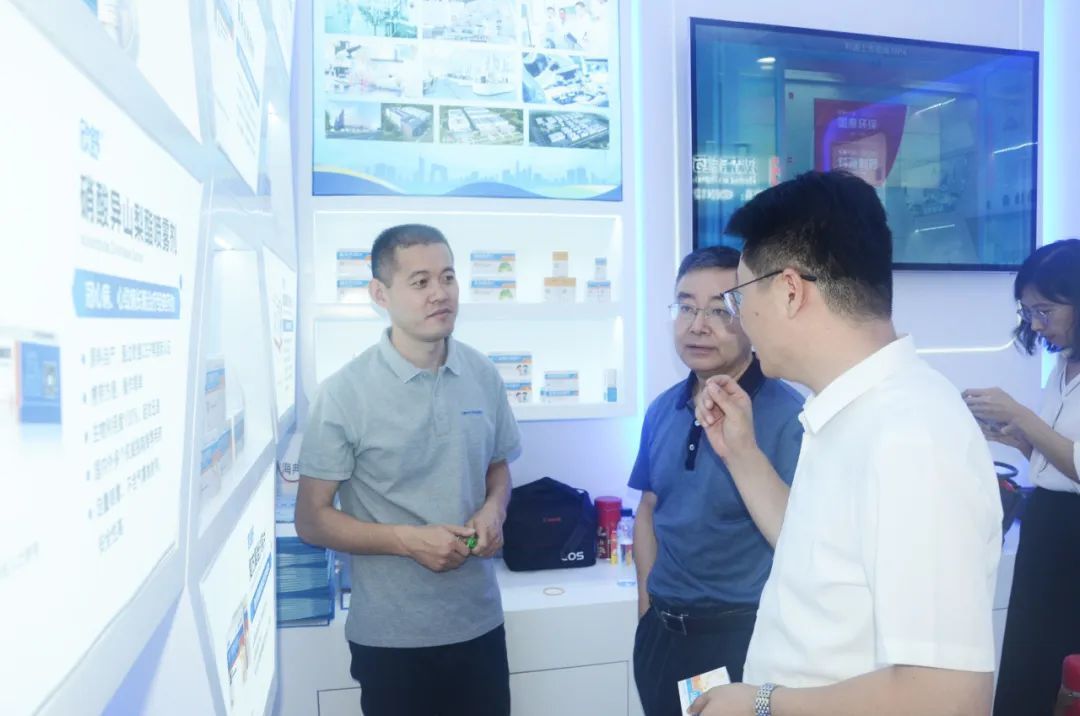 Jiang Hongsheng, general manager of Keyuan Pharmaceutical and Linuo Pharmaceutical, led the team to participate in the grand event. During the conference, they had in-depth communications with partners and industry colleagues across the country, laying a good foundation for further deepening cooperation.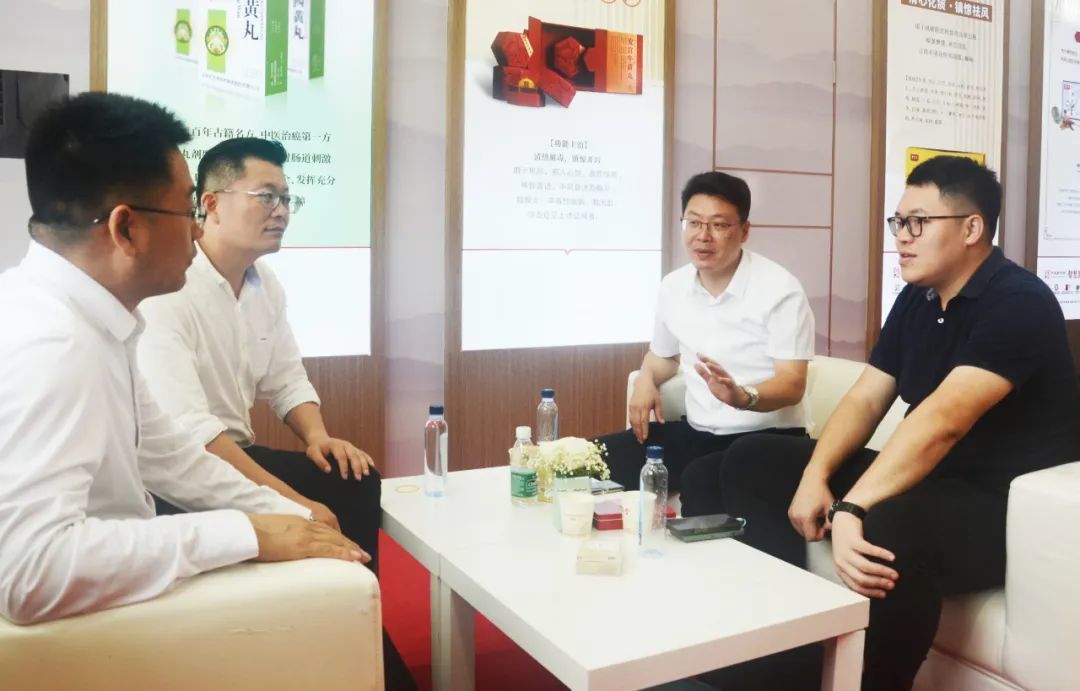 Shandong Keyuan Pharmaceutical Co., Ltd. (stock code: 301281.SZ) is a national high-tech enterprise and a leading enterprise in the domestic API segment. It is committed to the research and development, production and sales of chemical APIs as well as international high-end CMO/CDMO business. development, and has successively passed official pharmaceutical certifications from the EU EDQM, the US FDA, Japan PMDA, South Korea KFDA and other countries.
Shandong Linuo Pharmaceutical Co., Ltd. is a modern, high-tech pharmaceutical company that integrates the research and development, production and sales of anti-diabetic, cardiovascular, psychiatric and other chronic disease drugs. The company has advanced production lines for tablets, capsules, pastes and sprays, and attaches great importance to the research and development and innovation of pharmaceuticals. A number of products have entered the national centralized procurement catalogue. Keyuan Pharmaceutical has provided Linuo Pharmaceutical with stable and high-quality raw material support and guarantee, and the development strategy of raw material preparation integration has brought greater synergistic advantages to the company's development, and its market competitiveness has continued to increase.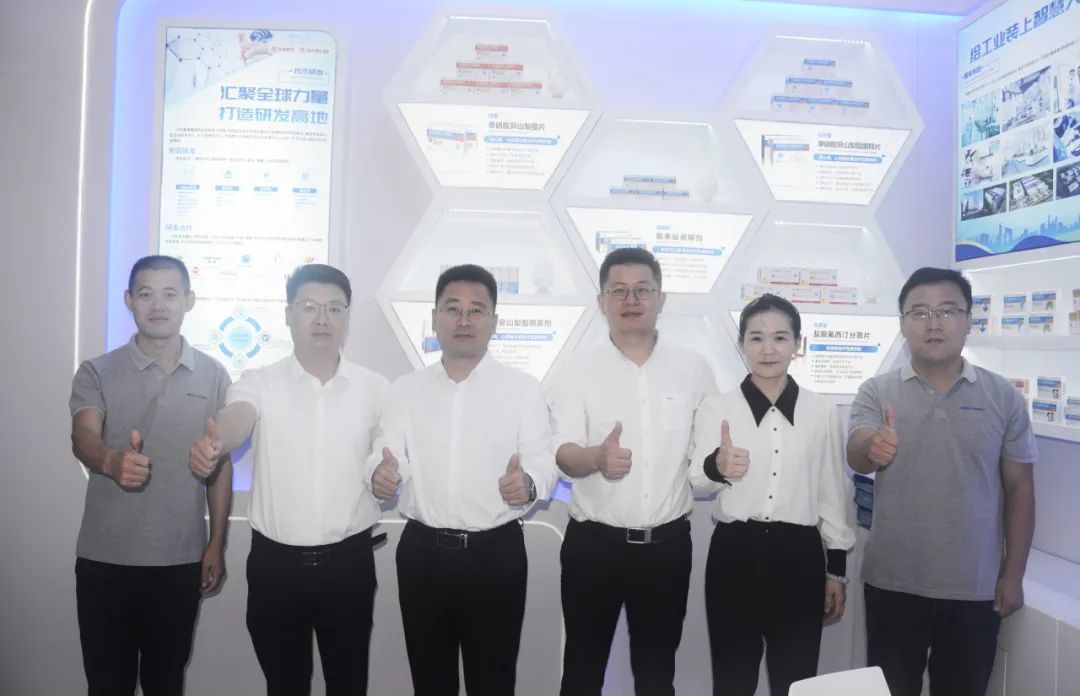 Time changes, and the founder's persistence and pioneering remain unchanged. In the future, Keyuan Pharmaceutical & Linuo Pharmaceutical will, as always, deeply cultivate the field of general health, provide high-quality products and services for life and health, strive to fulfill the mission of the pharmaceutical industry, and jointly build a new pattern of personal health subject responsibility.
Booth No.: J12

ADD:#30766 Jingshidong Road, Linuo High-tech Park, Jinan, Shandong Province, P. R. China