The central media theme communication event went to Keyuan Pharmaceutical, the parent company of Linuo Pharmaceutical!
---
On August 29, the "Central Media High-Quality Development Theme Communication Activity" participated by more than ten media including People's Daily, Xinhua News Agency, Guangming Daily, etc., visited Shandong Keyuan Pharmaceutical Co., Ltd. (stock code 301281.SZ), and went in-depth Understand the synergistic advantages of the company's development of "integration of raw materials and preparations, integration of excipients and preparations". Zhang Danqing, director of the Propaganda Department of the Party Committee of Luxin Group, and his party, and relevant persons in charge of Keyuan Pharmaceuticals participated in the event.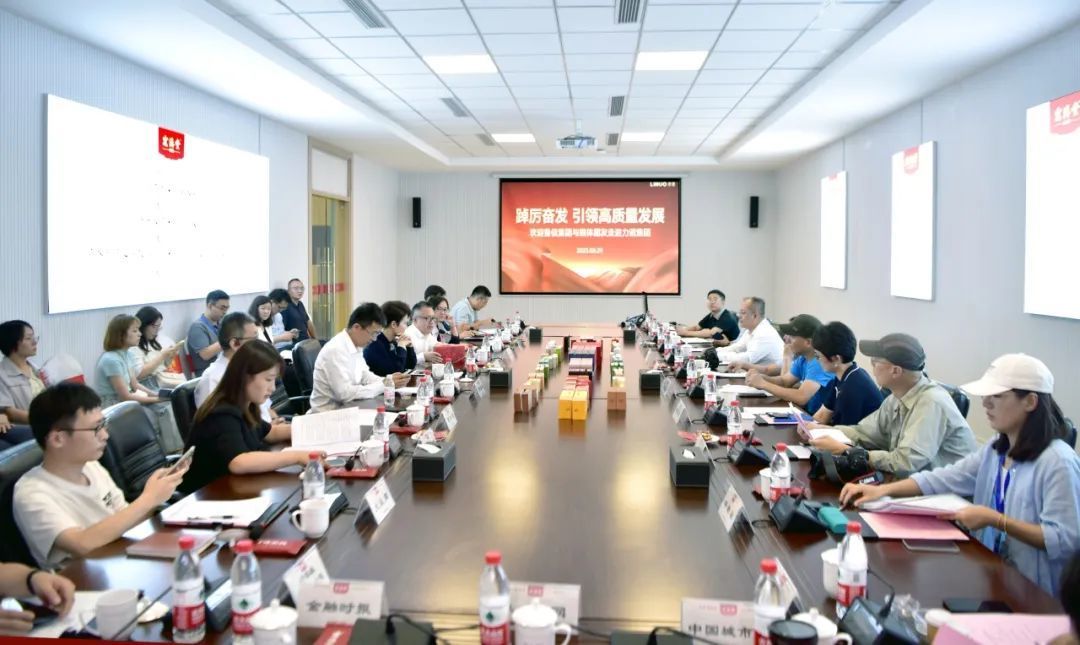 In the exhibition hall of Linuo Group, the central media delegation learned in detail about the development history and core advantages of Keyuan Pharmaceutical and its subsidiary Linuo Pharmaceutical. Keyuan Pharmaceutical is a leading enterprise in the subdivision of raw material medicine in China. Its core products have passed the official drug administration certification of many countries and exported to many countries and regions in Europe, North America, Asia, South America and Africa.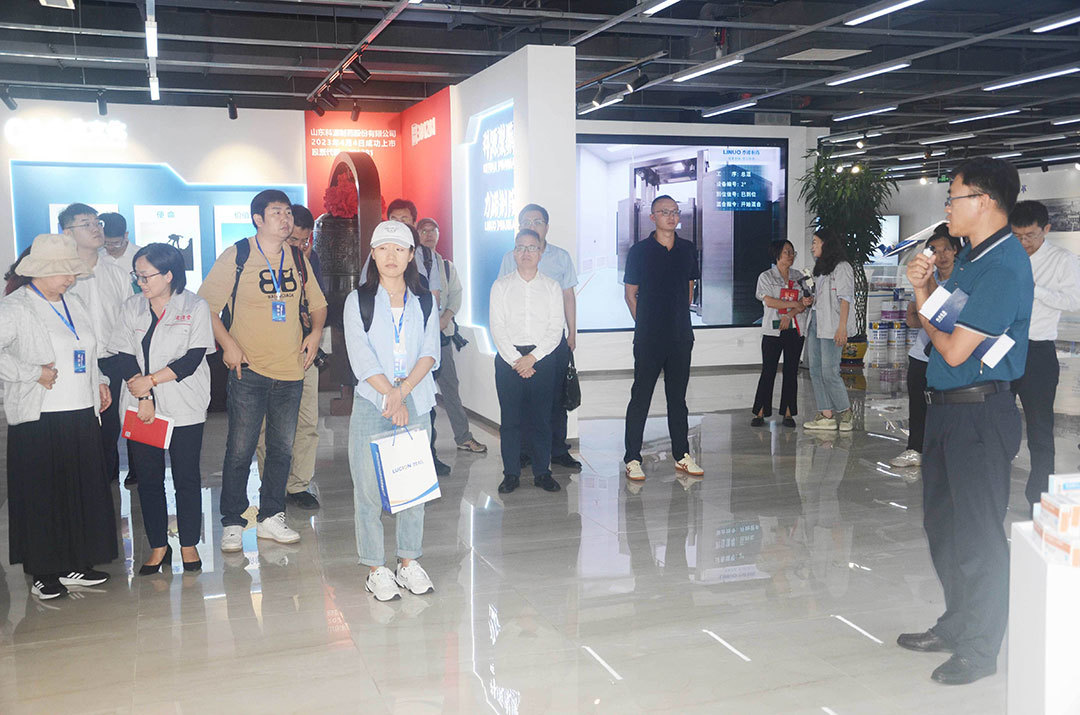 Afterwards, the central media team arrived at the Panama Business Center for a discussion. Luxin Group is a strategic partner of Keyuan Pharmaceuticals, providing strong trust and support in the company's high-quality development process, and the attention and reports of media friends have provided a good public opinion environment for the company's development. Keyuan Pharmaceuticals was successfully listed on the Shenzhen Stock Exchange on April 4, 2023, and has entered a stage of rapid development supported by capital. The company's strategic goals are clear, the tactics are advanced vigorously, and the development trend continues to improve.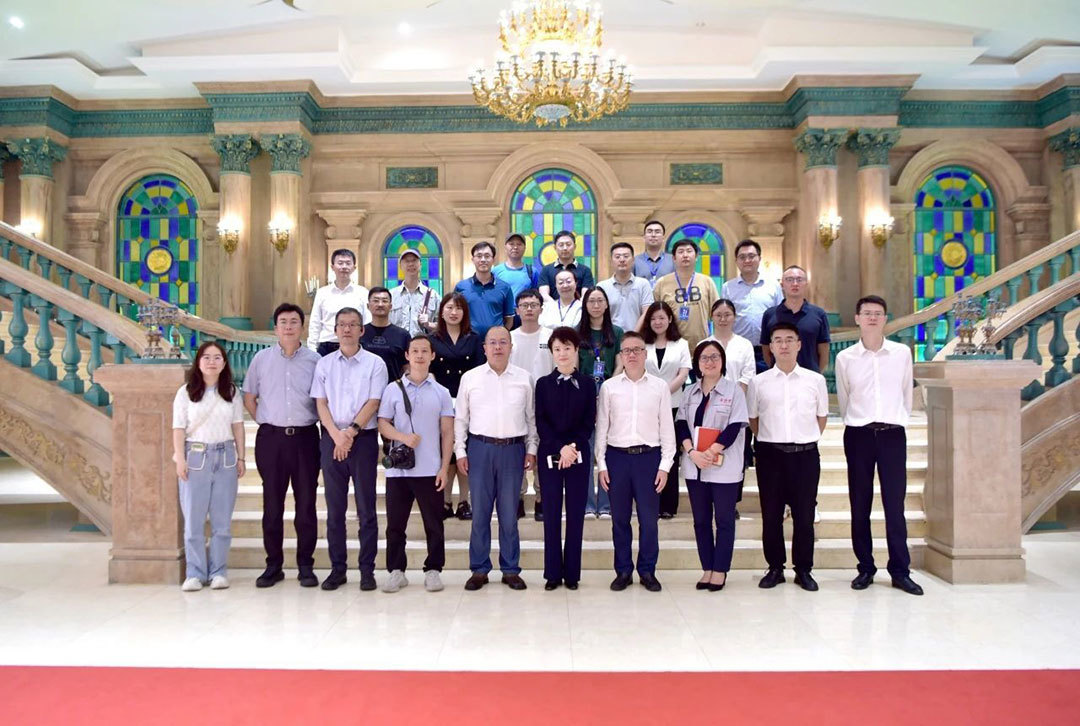 In the future, Keyuan Pharmaceutical will adopt a more open attitude, sincerely cooperate and develop hand in hand with friends from all walks of life, so that high-quality drugs can benefit more patients and give back to the society with more excellent results.

ADD:#30766 Jingshidong Road, Linuo High-tech Park, Jinan, Shandong Province, P. R. China