News | Linuo Pharmaceutical and Beijing Nuokangda Pharmaceutical signed a strategic entrusted research and development framework agreement
---
On May 5, the signing ceremony of the strategic entrusted research and development framework agreement between Shandong Linuo Pharmaceutical Co., Ltd. (hereinafter referred to as Linuo Pharmaceutical) and Beijing Nuokangda Pharmaceutical Technology Co., Ltd. Headquarters held. Chen Peng, Chairman of Nuokangda Pharmaceuticals, Tao Xiumei, General Manager, Gao Yuankun, Chairman and President of Linuo Group, Lun Lijun, Chairman of Keyuan Pharmaceuticals and Linuo Pharmaceuticals, Jiang Hongsheng, General Manager of Linuo Pharmaceuticals, attended the signing ceremony.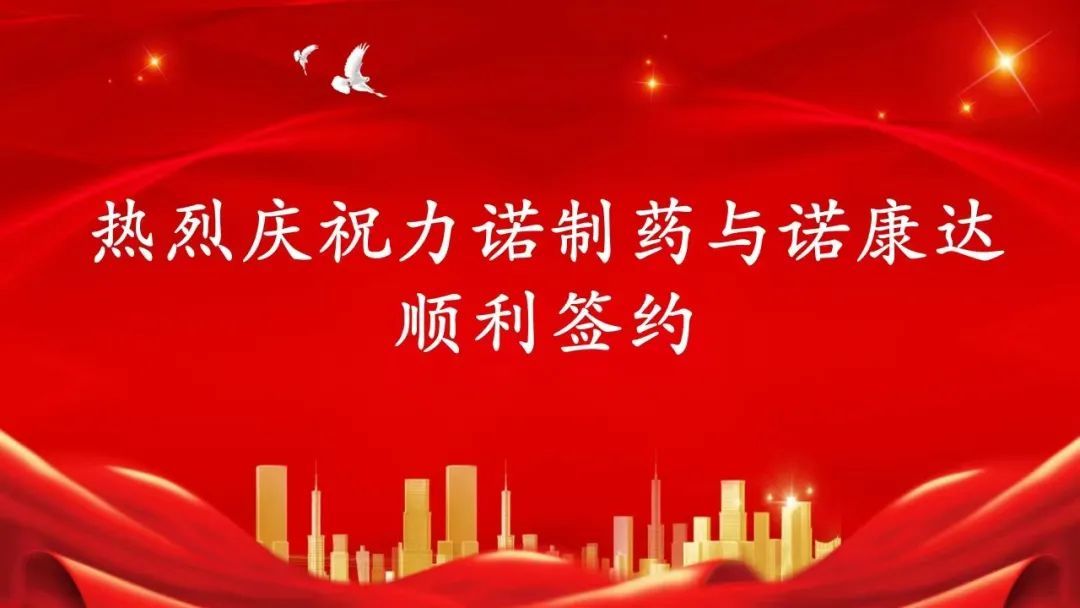 Before the signing ceremony, Gao Yuankun and his entourage visited Nuokangda's nearly 40,000 square meters R&D office park to learn more about Nuokangda Pharmaceutical's R&D process management model, daily work style and agile and efficient execution.
Chairman Gao Yuankun highly recognized the R&D strength, management system and cultural construction of Nuokangda Pharmaceuticals. Mr. Gao believes that Linuo Pharmaceutical and Nuokangda Pharmaceutical have a high degree of fit in terms of corporate culture and management philosophy. Manufacturing advantages can be combined quickly and form complementary advantages.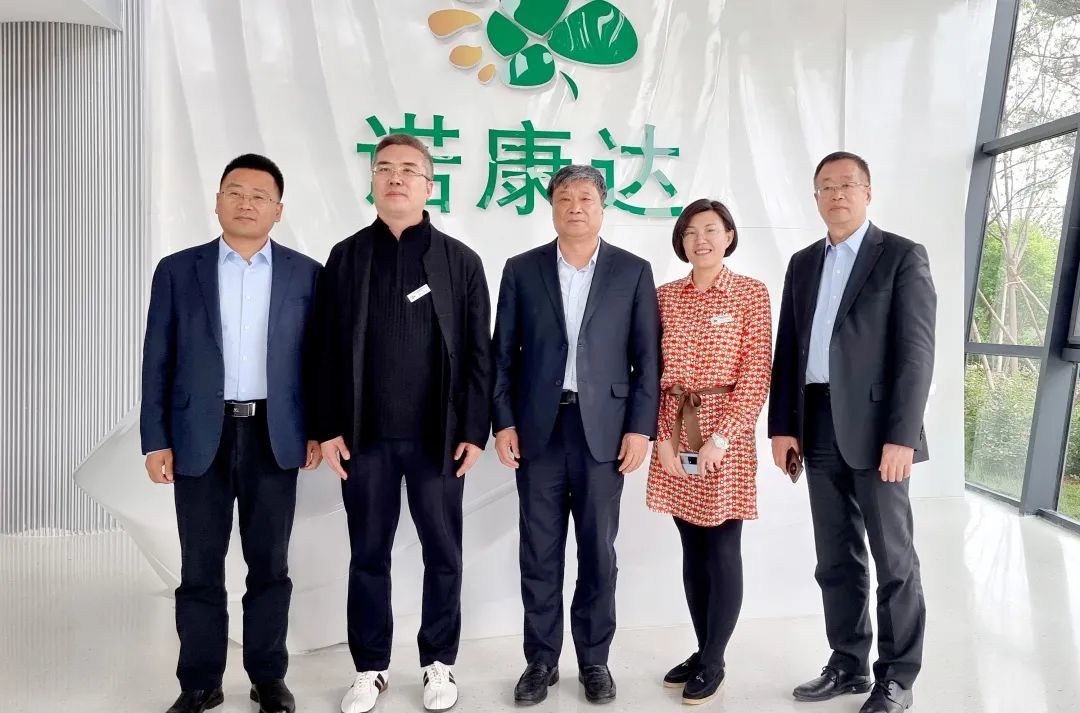 Linuo Pharmaceutical is a high-tech new chemical drug manufacturing enterprise integrating R&D, production and sales. Adhering to the corporate mission of "Healthy China Commitment", it gives full play to the synergistic advantages of the integration of raw materials and preparations, and is committed to becoming a first-class chemical company in China. Pharmaceutical manufacturing service provider. The research and development advantage of Nuo Kangda Pharmaceuticals is to provide full-chain R&D services based on excipient research and preparation technology as the core. At present, 108 approval documents have been obtained for partners.
After exchanges, based on the principles of friendly negotiation and mutual benefit, the two parties signed a strategic entrusted research and development framework agreement. In the future, the two parties will carry out strategic cooperation in the fields of improved preparations, high-end generic drugs, special medical food, medical aesthetics and high value-added innovative excipients, and work together to achieve better development in the overall situation of high-quality development.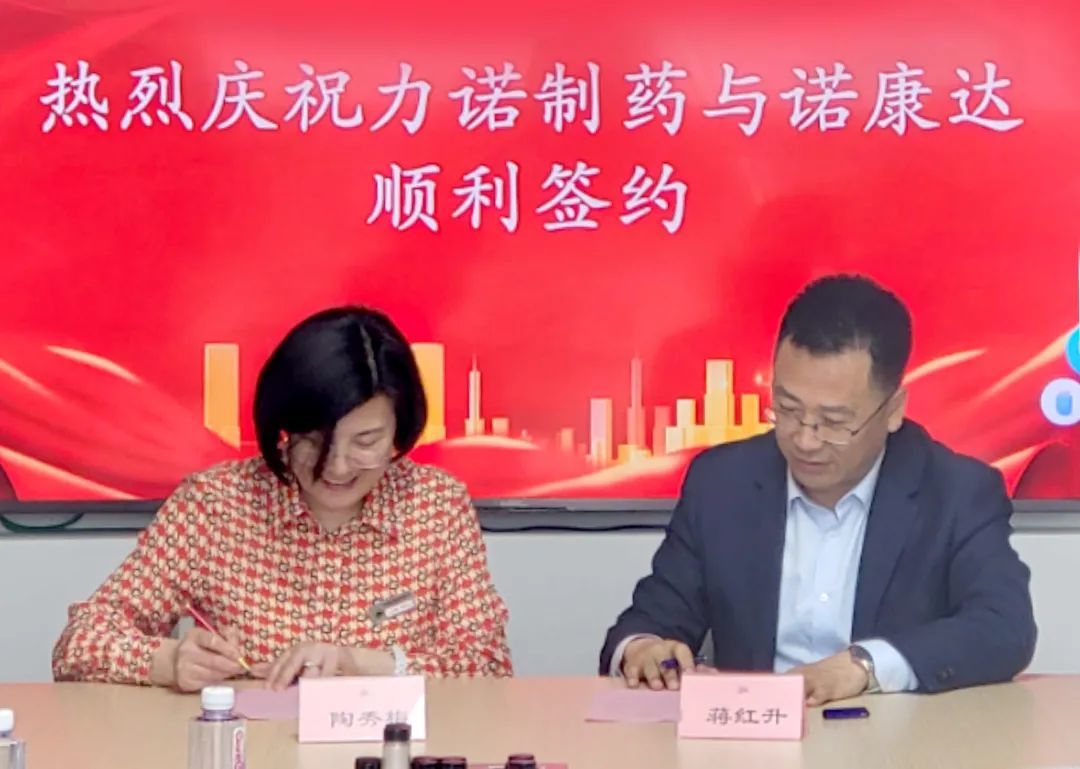 ADD:#30766 Jingshidong Road, Linuo High-tech Park, Jinan, Shandong Province, P. R. China