Linuo Pharmaceutical was invited to participate in the 10th China Entrepreneur Development Annual Conference!
---
From May 16th to 19th, 2023, the 10th China Entrepreneur Development Annual Conference will be held in Fuzhou City. Hundreds of companies will gather at the Strait International Convention and Exhibition Center to integrate the development strategy of "platform + industry" from investment and financing, Sales promotion, resource integration, think tank support, etc., empower enterprises to achieve leapfrog development.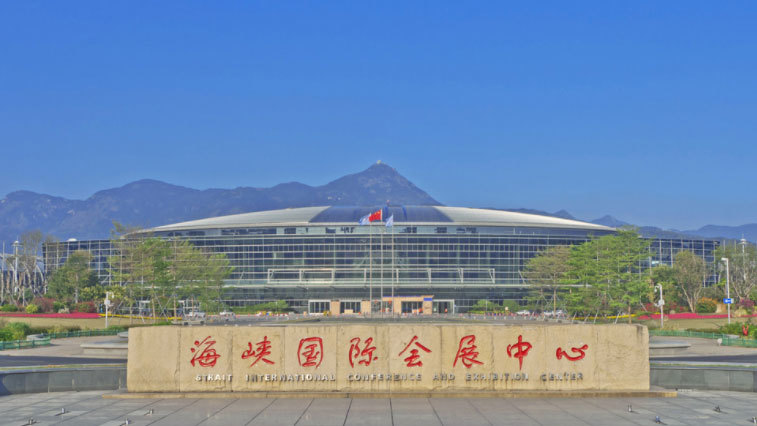 With the theme of "Contributing Entrepreneurs to Chinese-style Modernization", this year's annual conference will bring together many influential figures in the fields of politics, business, and academia. Operate in accordance with the law, actively repay the society, and contribute wisdom and strength to the realization of "prosperity of the people, prosperity of the country, and beauty of China".
This year's annual meeting will last for four days, mainly including parallel forums, keynote speeches at the opening ceremony, "Pioneer Awards for Outstanding Contributions", special interpretations by experts and scholars, as well as forums and exchanges between leaders and entrepreneurs in Fujian Province and Fuzhou City, city Promotion, project signing, investment promotion and other key contents.
The annual conference is co-hosted by China Asia Economic Development Association, China Environmental Protection Federation, Entrepreneur Daily, China Enterprise Association (Beijing) Entrepreneur Club, supported by Fujian Provincial People's Government, China Council for the Promotion of International Trade, and China Charity Federation Unit, Fuzhou Municipal People's Government, Fujian Provincial Department of Commerce co-organized.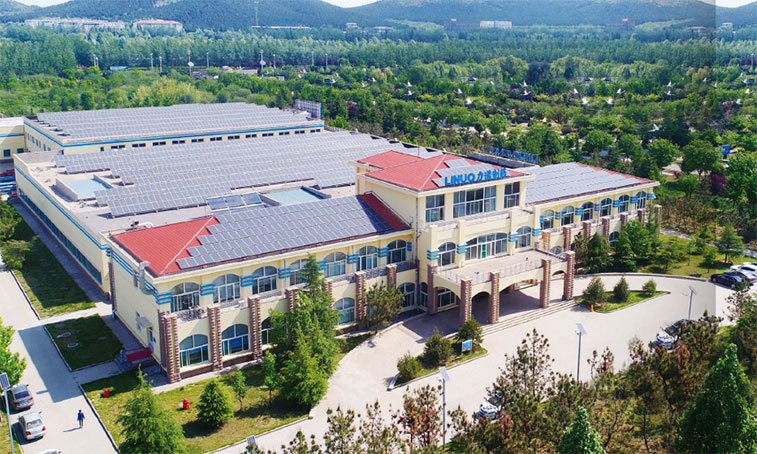 Shandong Linuo Pharmaceutical Co., Ltd. (hereinafter referred to as Linuo Pharmaceutical) was invited to participate in this annual meeting. Linuo Pharmaceutical is committed to becoming a first-class chemical pharmaceutical manufacturing enterprise in China, integrates the new generation of information technology and advanced manufacturing technology, attaches great importance to the research and development and innovation of pharmaceuticals, continues to give play to the synergistic advantages of the integration of raw materials and preparations, and strives to practice "industry serves the country, Pursuing excellence, serving the society, and benefiting mankind" is the entrepreneurial spirit that contributes to the Chinese-style modernization drive.
ADD:#30766 Jingshidong Road, Linuo High-tech Park, Jinan, Shandong Province, P. R. China