Heavyweight | Linuo Pharmaceutical made a wonderful appearance at the 10th China Entrepreneur Development Annual Conference!
---
On May 17, the 10th China Entrepreneur Development Annual Conference officially opened in Fuzhou City. Entrepreneurs from all over the country gathered at the Straits International Convention and Exhibition Center. A number of influential figures in the field of education and science focus on the new mission and new responsibility of entrepreneurs on the new journey of Chinese-style modernization, and contribute wisdom and strength to promote the high-quality development of China's economy.
The 20th National Congress of the Communist Party of China drew a grand blueprint for Chinese-style modernization, and the National "Two Sessions" provided ideas and action guidelines for promoting entrepreneurship and achieving high-quality development under the new situation. Over the past ten years, China Enterprise Association has continuously optimized and improved its services, helping a large number of outstanding entrepreneurs to stand out and become active figures on the Chinese economic stage.
This year's China Enterprise Conference gathered Mr. Cao Dewang, chairman of Fuyao Glass Industry Group Co., Ltd., Mr. Ning Gaoning, member of the Standing Committee of the 13th National Committee of the Chinese People's Political Consultative Conference, former party secretary and chairman of Sinochem Holdings Co., Ltd., Shandong Linuo Group Mr. Gao Yuankun, Chairman and President of the Co., Ltd., and a large number of outstanding entrepreneurs discussed the challenges encountered by the Chinese economy and Chinese enterprises, and looked for ways to break through.
Shandong Linuo Pharmaceutical Co., Ltd. (hereinafter referred to as Linuo Pharmaceutical) presented its products at this China Enterprise Conference. Linuo Pharmaceutical is committed to becoming a first-class chemical pharmaceutical manufacturing enterprise in China. The main raw materials of the company's products come from the parent company Keyuan Pharmaceutical (stock code 301281). Keyuan Pharmaceutical is an excellent supplier of chemical raw materials in China. The main raw materials have international official drug administration certification certificates such as US FDA, EU EDQM, Japanese PMDA, and Korean KFDA, providing Linuo Pharmaceutical with stable and high-quality raw material support and guarantee. Improve the company's market competitiveness.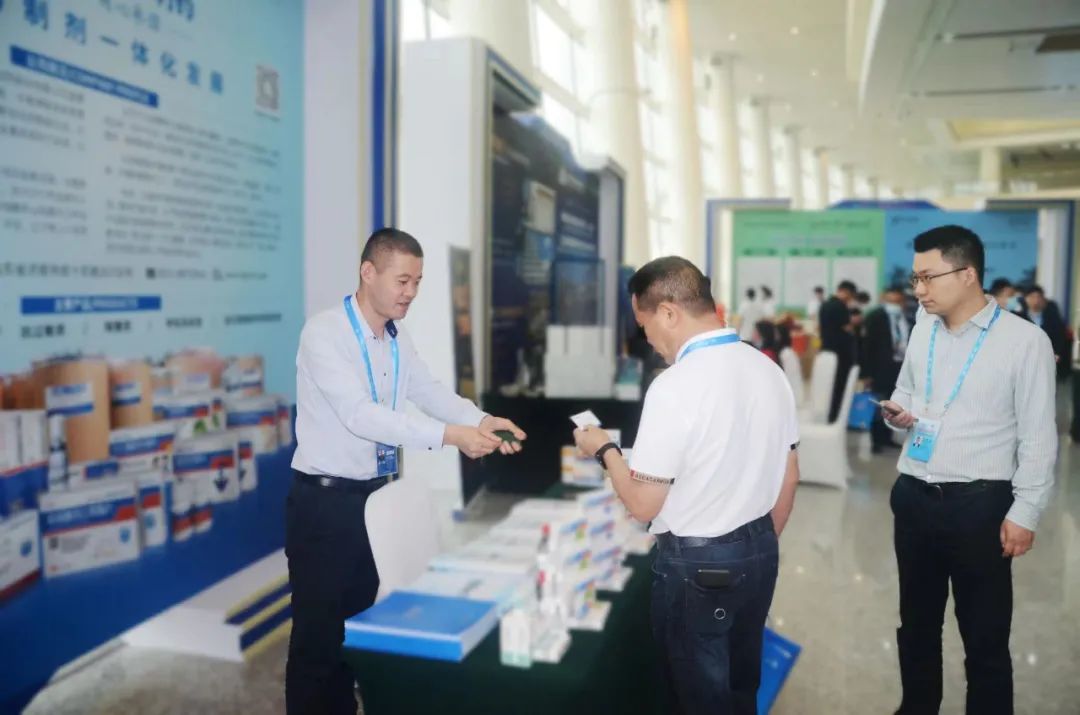 In the future, Linuo Pharmaceutical will continue to give full play to the synergistic advantages of the integration of raw materials and preparations, take technology research and development as the guide, and promote product upgrades; take strict quality management as the cornerstone to build the lifeline of enterprise development; Let high-quality drugs benefit more patients, expand and strengthen brand awareness and influence, and strive to practice the enterprise spirit of "serving the country with industry, pursuing excellence, serving the society, and benefiting mankind".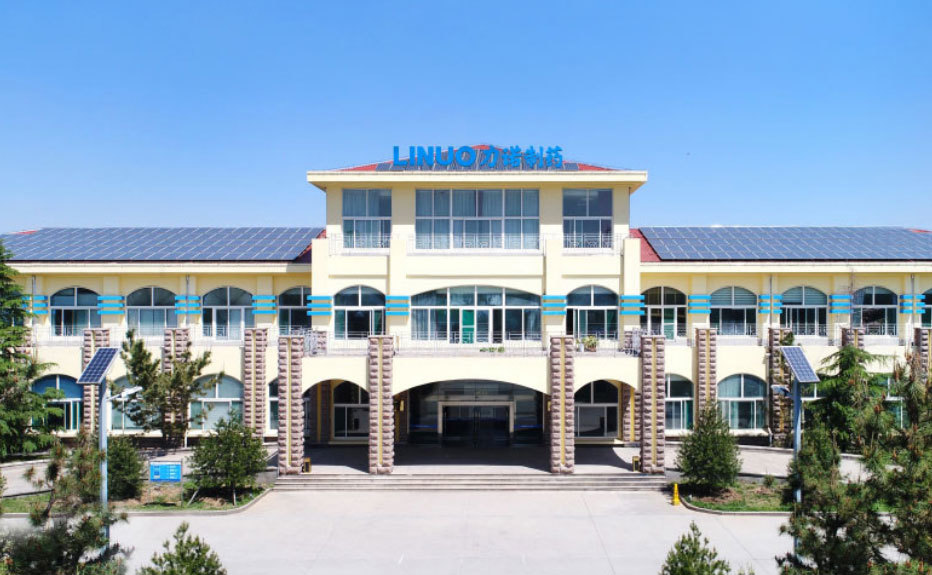 ADD:#30766 Jingshidong Road, Linuo High-tech Park, Jinan, Shandong Province, P. R. China