Angel Rescue Escorts Love | Keyuan Pharmaceutical & Linuo Pharmaceutical donate lovingly to support the development of grassroots medical and health care in Shanghe County!
---
On August 12, the 2023 "Angel Health Assistance Helps Rural Revitalization" large-scale public welfare series of activities and the Jinan City Health System's 100-day campaign to solve the urgent and anxious problems of the masses and four major public welfare projects to benefit the people were held in Shanghe County. Angels come to the rescue and escort love. Shandong Keyuan Pharmaceutical Co., Ltd. (stock code: 301281.SZ) and its subsidiary Shandong Linuo Pharmaceutical Co., Ltd. jointly donate a large number of medicines to convey love, promote positive energy, and demonstrate the responsibility and responsibility of the company.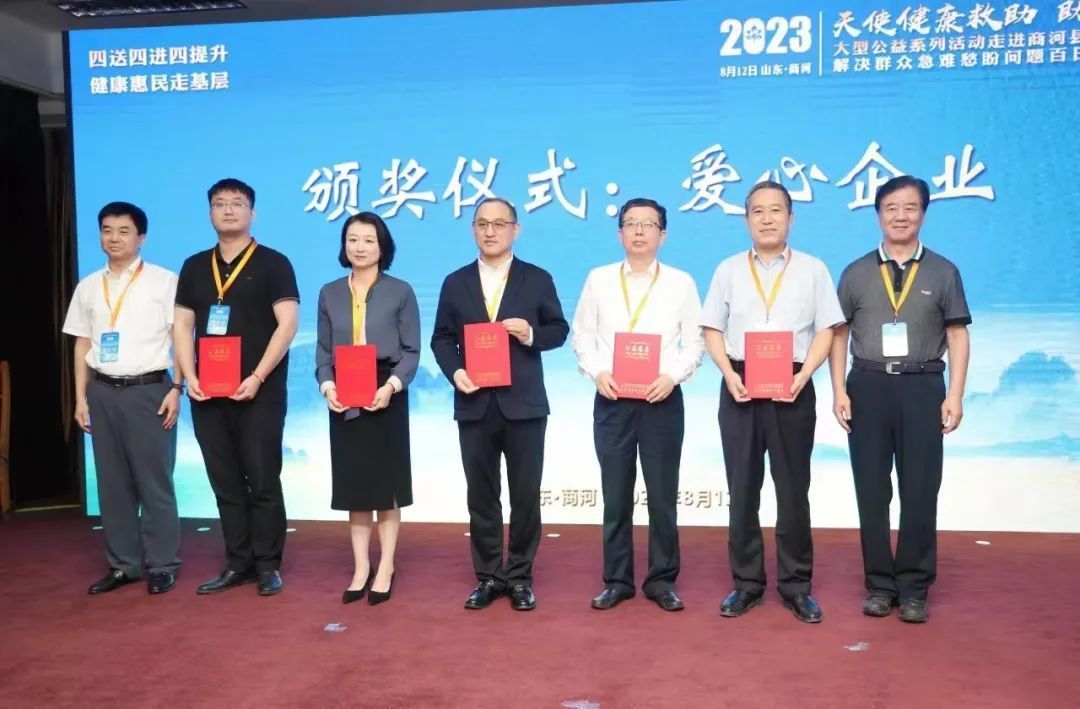 Revitalizing the development of grass-roots medical and health care is an urgent requirement for comprehensively promoting the construction of a healthy China, and participating in public welfare undertakings is an unshirkable responsibility of enterprises. Since its establishment, Keyuan Pharmaceutical & Linuo Pharmaceutical has always shouldered social responsibilities bravely and participated in many major charitable and caring public welfare activities.
At the event site, Keyuan Pharmaceutical & Linuo Pharmaceutical donated medicines worth 50,000 yuan to Shanghe County People's Hospital, including isosorbide mononitrate tablets, isosorbide mononitrate sustained-release tablets, metformin hydrochloride tablets, and fluoxetine hydrochloride Dispersible tablets, amlexanox paste, etc., have brought material support to the grassroots front-line medical institutions.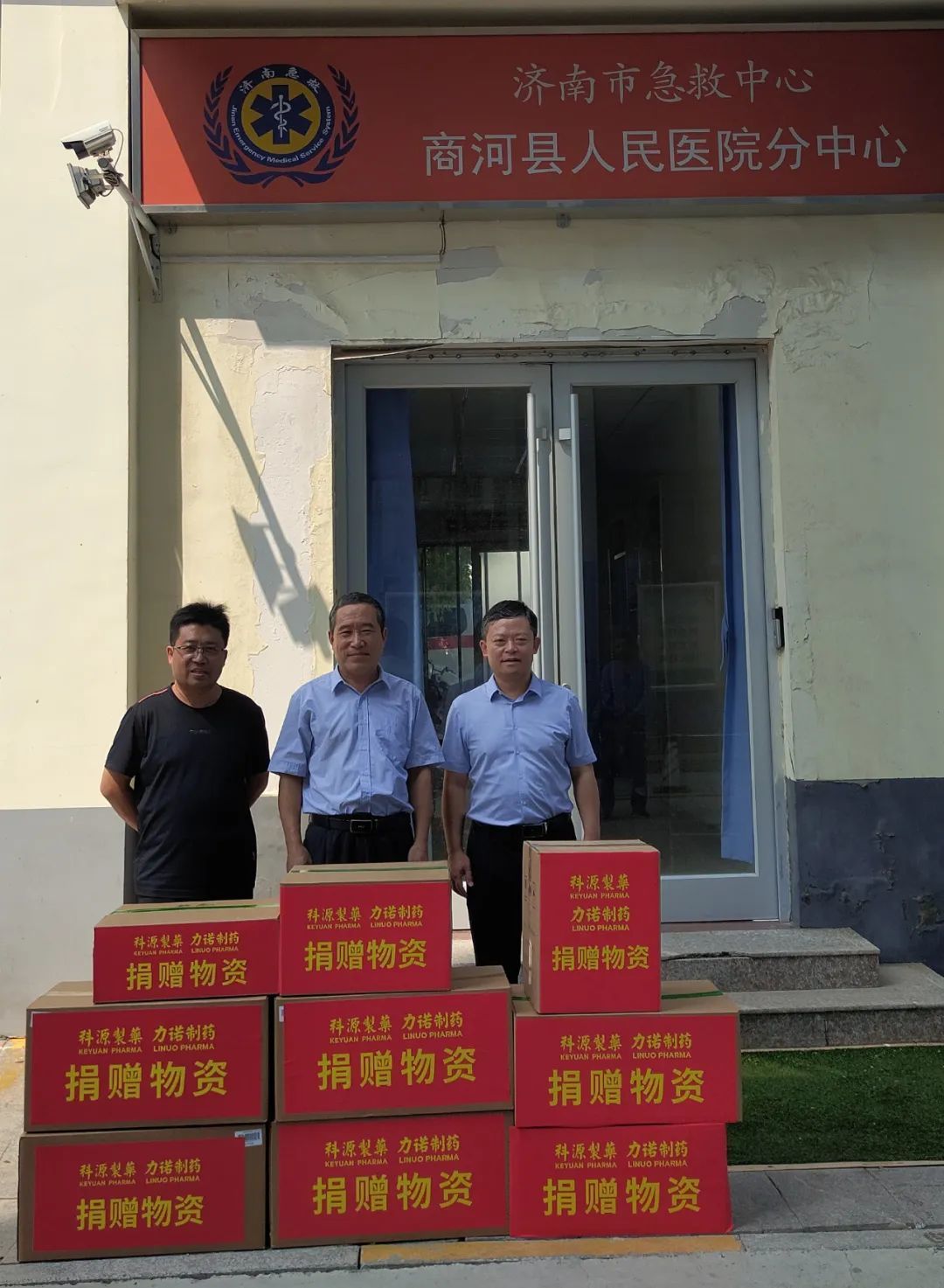 Keyuan Pharmaceutical is a leading company in the domestic API segment. With strict quality management as its lifeline and official pharmaceutical certification from China, the United States, Europe, Japan, South Korea and other countries as its cornerstone, Keyuan Pharmaceutical strives to practice "industry serves the country and pursues Excellence, serving the society and benefiting mankind". As an outstanding chemical drug manufacturer in China, Linuo Pharmaceutical adheres to innovative research and development and upholds its mission to bring high-quality drugs to more patients.
In the future, Keyuan Pharmaceutical will continue to join forces with Linuo Pharmaceutical to actively assume social responsibilities, contribute light and heat to the development of grassroots medical and health care, hold up a blue sky for the health of the masses, and support the construction of a healthy China with practical corporate actions.

ADD:#30766 Jingshidong Road, Linuo High-tech Park, Jinan, Shandong Province, P. R. China