Start from the heart and embark on a new journey together | Keyuan Pharmaceutical, the parent company of Linuo Pharmaceutical, held an employee theme birthday party and the third cooking competition awards event
---
In order to better carry forward the corporate culture spirit of family, one table meal, one heart, one effort, enhance the cohesion and sense of belonging of all employees, enrich the spiritual and cultural life of employees, and let the majority of employees feel that Keyuan Pharmaceutical (stock code: 301281.SZ) The warmth of the big family. Recently, Keyuan Pharmaceutical specially held a birthday party with the theme of "starting from the heart and going to the new journey" for employees and the award ceremony of the third culinary competition, so that everyone can work and work happily amidst laughter. Life.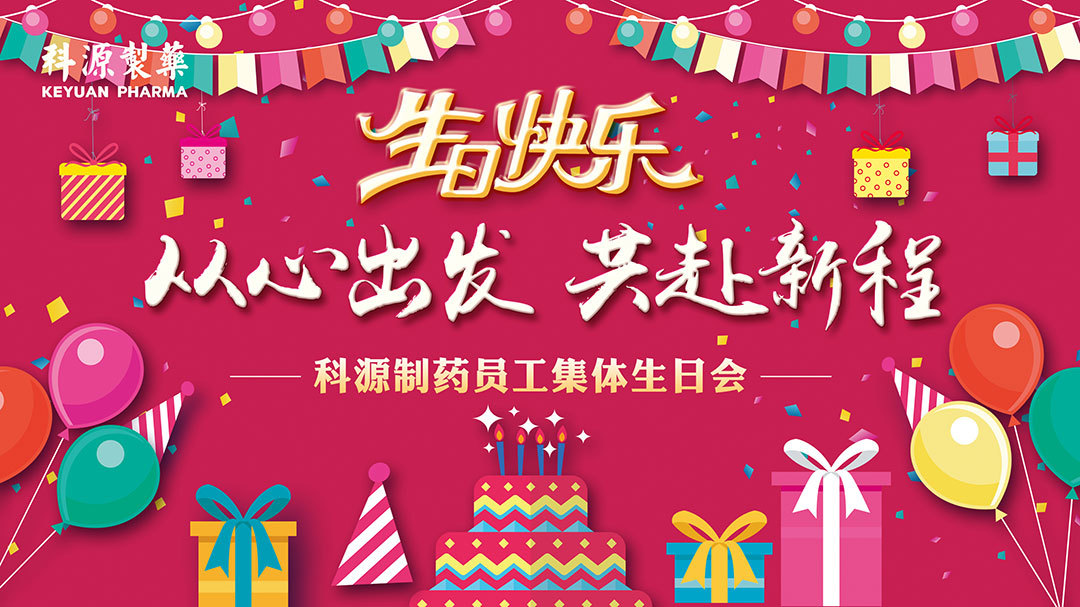 The birthday party kicked off with all employees singing Linuo's eulogy and singing Linuo's song. Keyuan Pharmaceutical Executive Vice President Wang Jianwei, Deputy General Manager Xing Hui, and Trade Union Chairman Li Zhaowen attended the theme meeting and expressed their appreciation for this birthday. The "birthday boy" of the party and the winners of the cooking competition sent birthday wishes and awarded prizes to express the company's recognition of each family member's active work and dedication.
Wang Jianwei said that August is a romantic and beautiful month, representing the beginning of autumn, harvest and hope. In this special month, I wish everyone a happy birthday and hope that everyone can continue to work hard and achieve greater success in the days to come.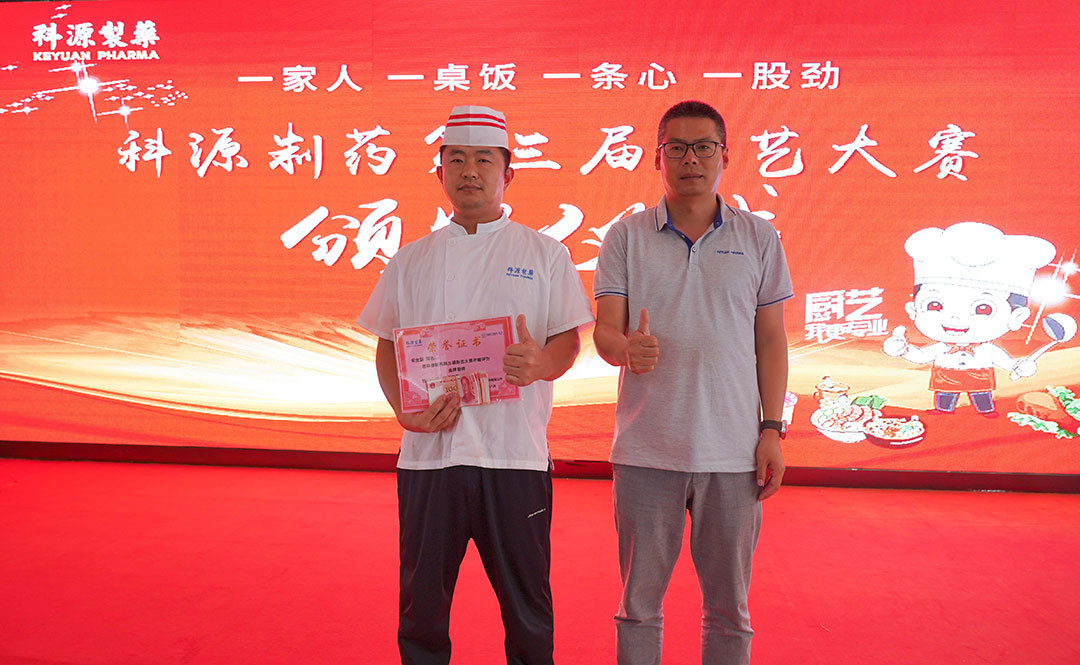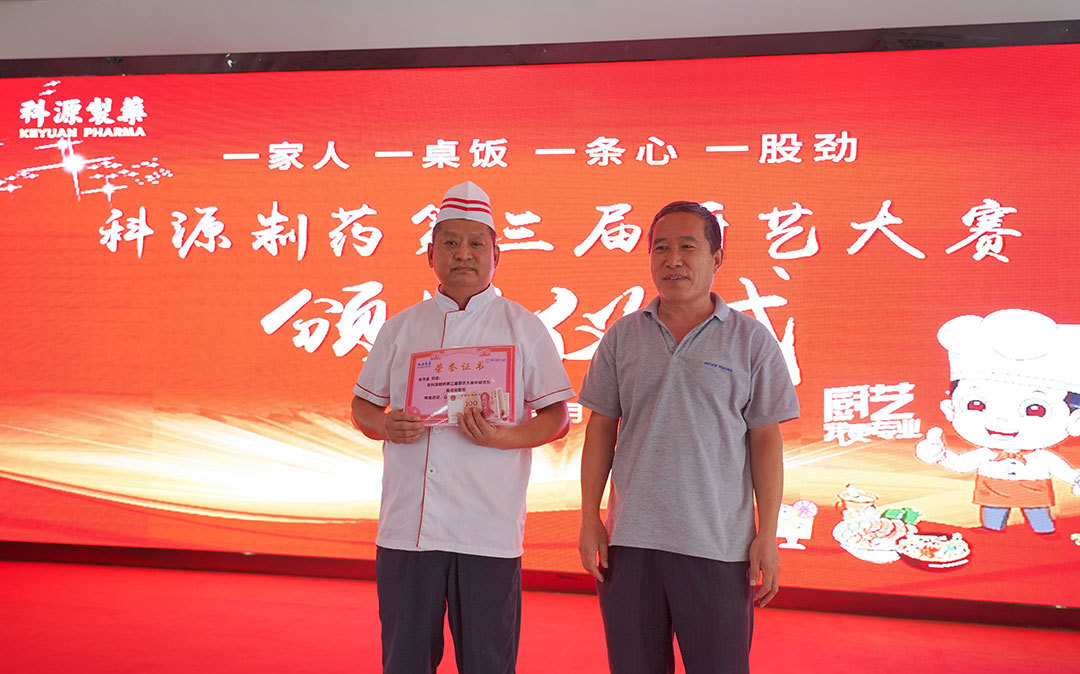 With Keyuan Pharmaceutical's blessings, everyone blew out the candles and shared the birthday cake. Through this birthday party, the tacit understanding among employees has been strengthened, the awareness of teamwork has been enhanced, and all employees have been encouraged to work harder at a new starting point to create a better tomorrow for Keyuan Pharmaceutical.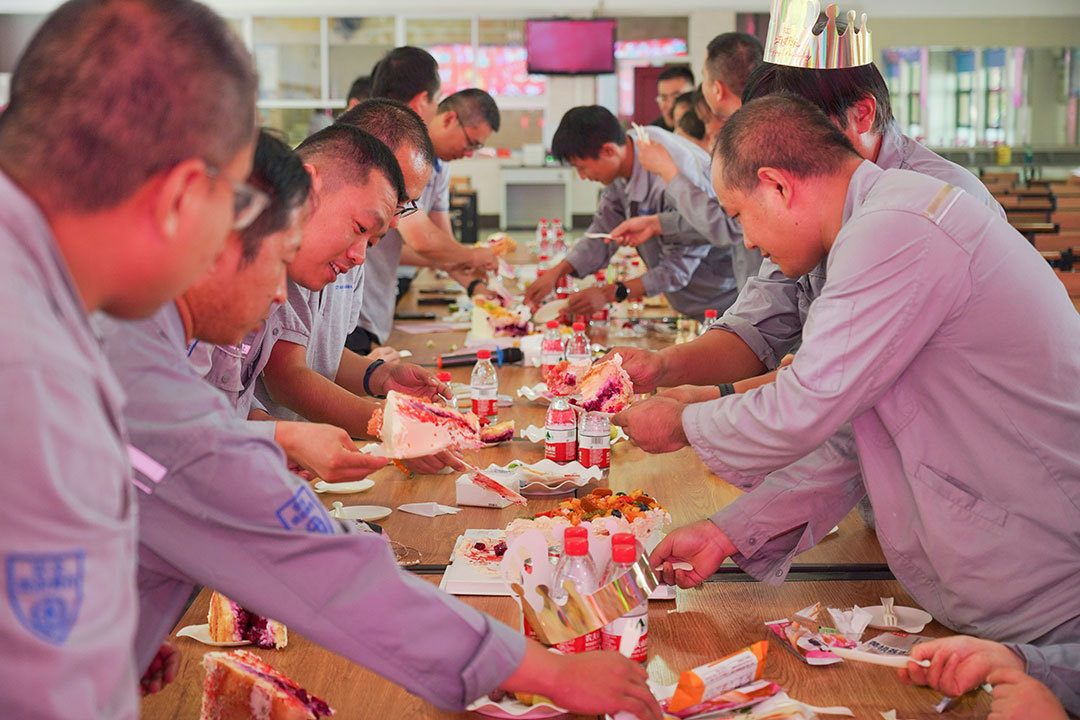 Since its establishment, Keyuan Pharmaceutical has always adhered to the "people-oriented" concept, attaches great importance to the cultural needs and humanistic care of employees, and actively creates a relaxed and comfortable working environment for employees. In the future development path, Keyuan Pharmaceutical will always take customer satisfaction as its purpose, improve the quality of life of employees as its goal, and promote the company to continuously develop towards newer and higher goals.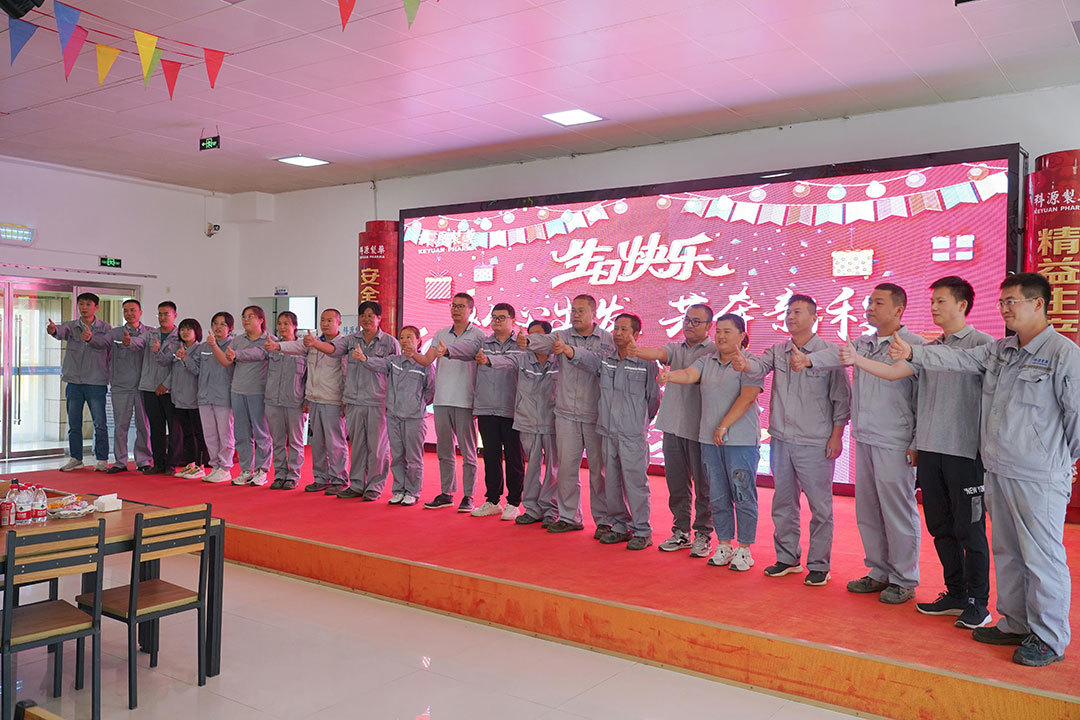 ADD:#30766 Jingshidong Road, Linuo High-tech Park, Jinan, Shandong Province, P. R. China